Is it because I'm not paleo, guys?
Is it because I'm not a "game changer"?
Is it because I've been here for over a year and I'm not working on any projects supporting a modernisation program across Government?
Is THAT why I don't have a work buddy?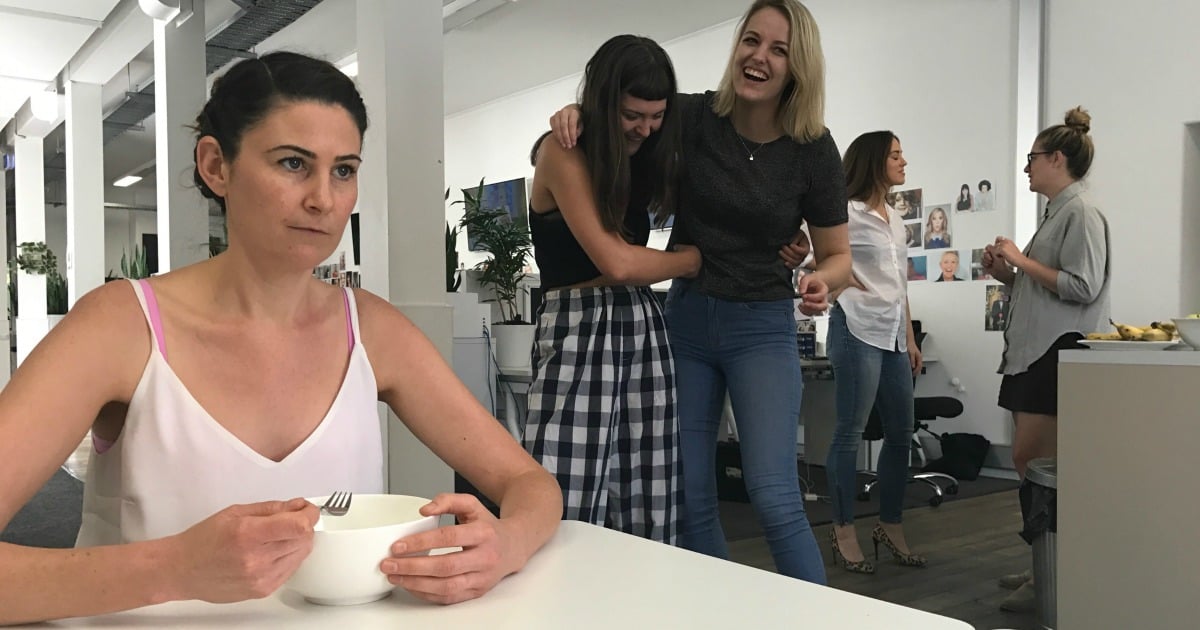 Yesterday when the Department of Finance revealed the Greatest Ever Awkward Work Video Fail In The History of Government Departments, it was widely mocked.
So widely mocked, it went viral.
And sure, it was funny.
But there was a sad reality for some.
You know that moment those two young graduates met in the corridor for their regular "buddy program" meet up?
It cut deep, guys.