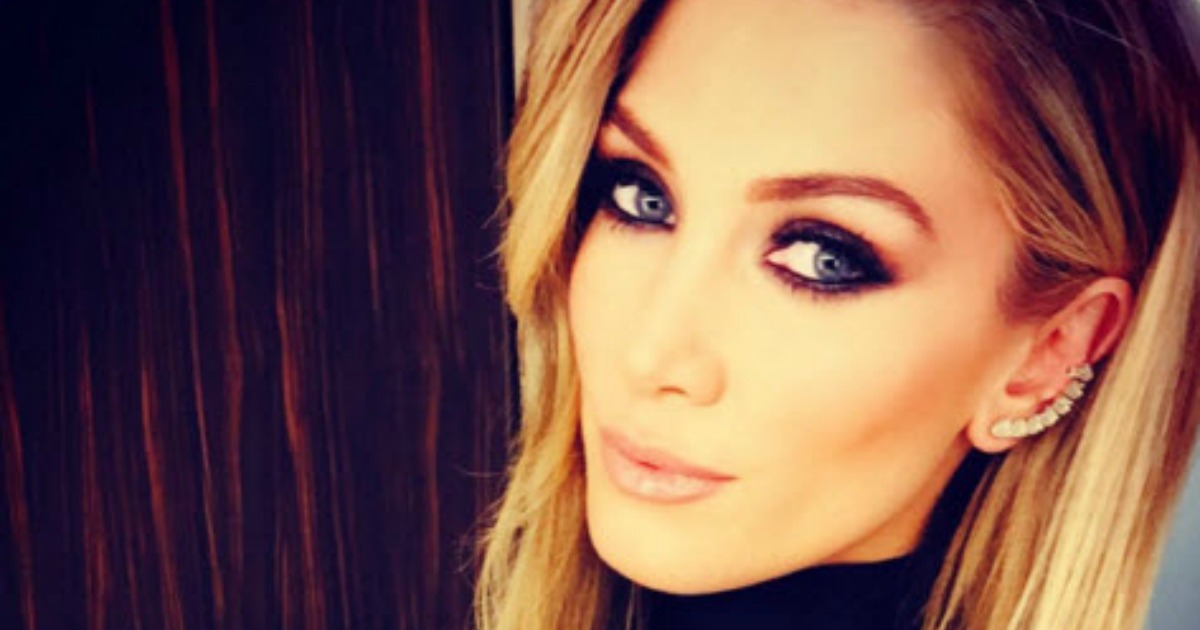 Delta Goodrem is sharing her love for The Voice after reports circulated this week that she had threatened to quit the show.
On  KIIS FM's Matt and Meshel this morning , the 31-year-old Amazonian songstress addressed rumours she had threatened to leave the coaching panel due to alleged bullying from fellow coaches Joel and Benji Madden and Jessie J.
"At the end of the day, I'm on the show, I love being on the show," she said.
"Every decision I ever make in my life, I always take with great… I really think it out," she told the hosts, explaining that a hectic schedule and variety of projects kept her busy lat year. As well as topping the ARIA charts with her album Child of the Universe, Goodrem starred as Grizabella in the Andrew Llyod Webber musical Cats.
A source close to the show, told Woman's Day problems began after Ricky Martin's departure, and despite finding a big-name replacement in Ronan Keating, the channel were concerned about the possibility of losing such a high-level Australian talent from the panel.
"The show had already lost Ricky Martin due to his recording and touring commitments and then, in what's seen as a crippling blow, Delta quit!" the source said.
Reports stated a whopping $1.2 million dollar pay-rise had something to do with Goodrem's decision to stay on. The source also said that part of the deal negotiated by Shine and Channel Nine was the guarantee "Jessie J and the Maddens would calm down their criticisms of her on set."
But Goodrem assured the hosts that there was no bad blood between her and the other coaches. "I love my Voice family," she said. If you watch the show, you'll see we're having a lot of fun."
In a recent interview with News Corp Jessie J said she finds the consistent speculation about her relationship with Goodrem "boring".
"Every time we've done interviews, we're like 'meh, we're over it. We're cool.'," she said.
"We're not the best of friends, but we don't hate each other. And that's the truth. It is what it is, but there's a mutual respect there."
You can watch The Voice coaches playing happy families and belting out Adele below: