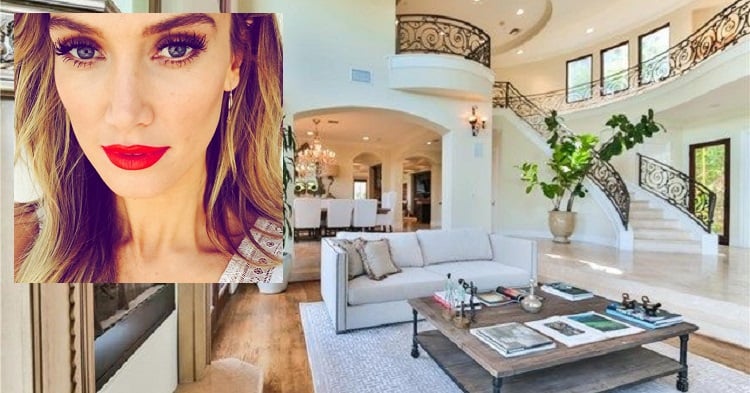 Back in the mid-to-late 2000s, Delta Goodrem, 31, had achieved the pinnacle of musical stardom in Australia — she'd won ARIAs, she'd won a Logie, she'd starred in Neighbours, for God's sake.
So our girl decided to try her luck in that most difficult of markets: the US.
That foray may not have led to huge professional success, but she did date a Jonas brother and buy a very fancy house in the Hollywood Hills.
Since Delts is back home — she spent most of last year as a judge on The Voice, and is currently playing Grizabella in Cats — she's put her fancy pad on the market for US$4,199,000 ($5.6 million). She paid just over US$3 million for it in 2010.
According to Realtor.com, the Mediterranean-style house has five bedrooms, four bathrooms and an outdoor kitchen, for all your outdoor cooking needs, plus a pool and spa. It also has a firepit (?) and a kichen with "butler pantry" (cupboard you hide your butler in).
To me, the interior is very opulent — there's an element of the Liberace about that bedroom, no? Check it out — it's pretty amazing.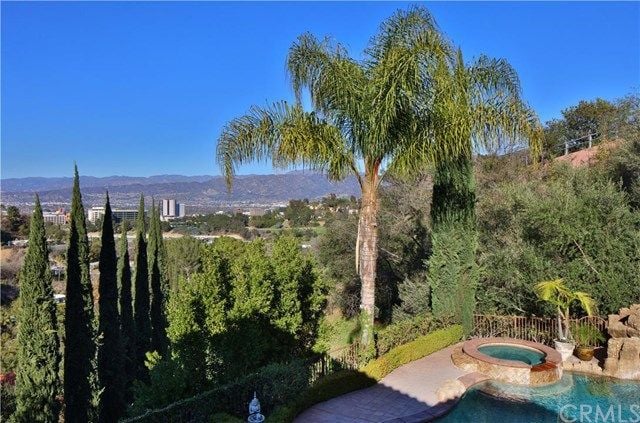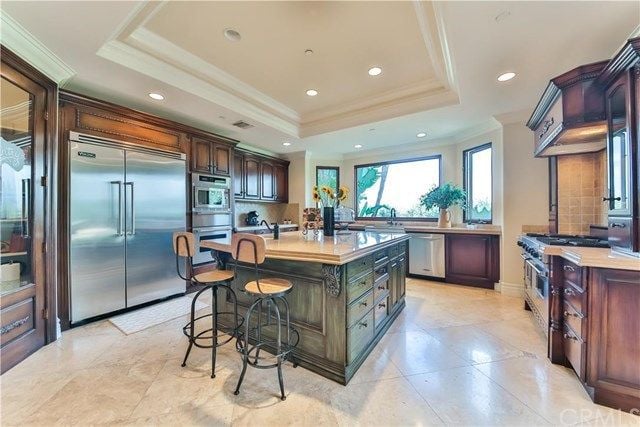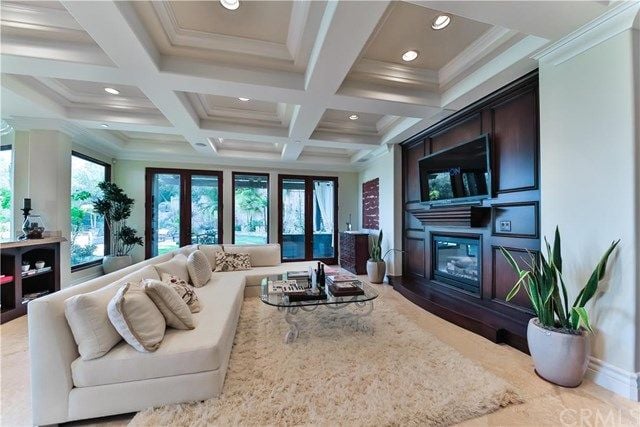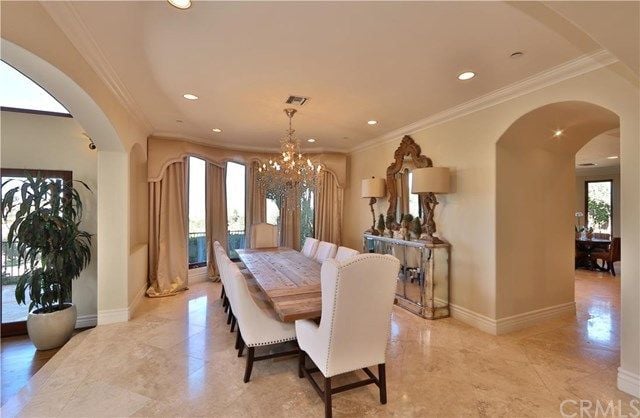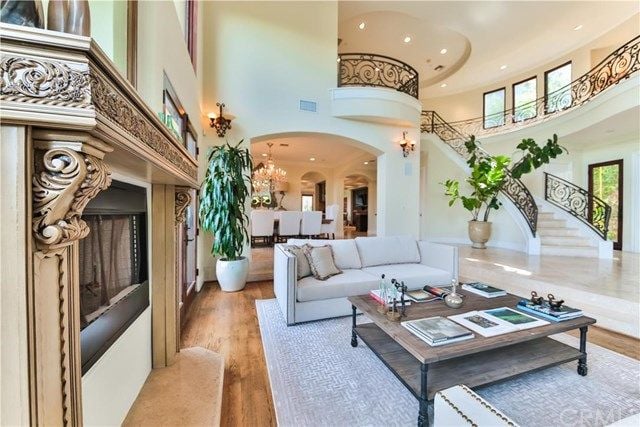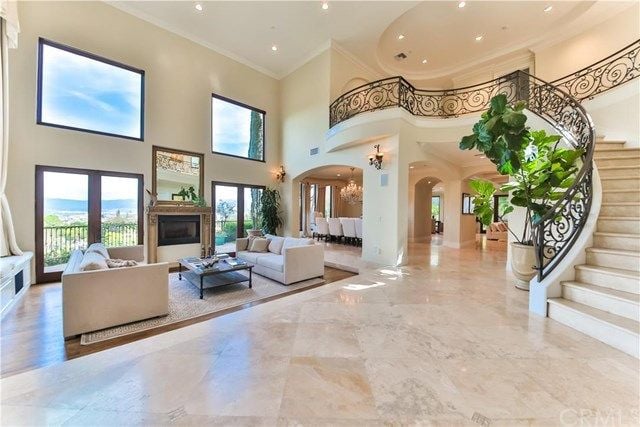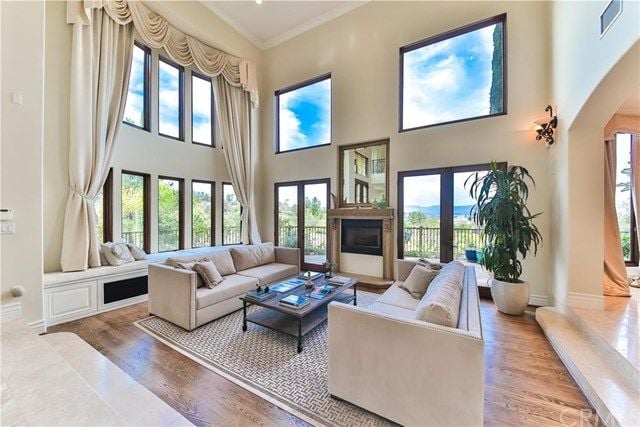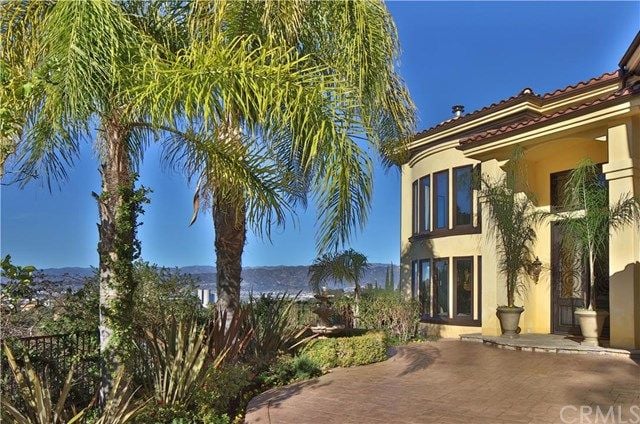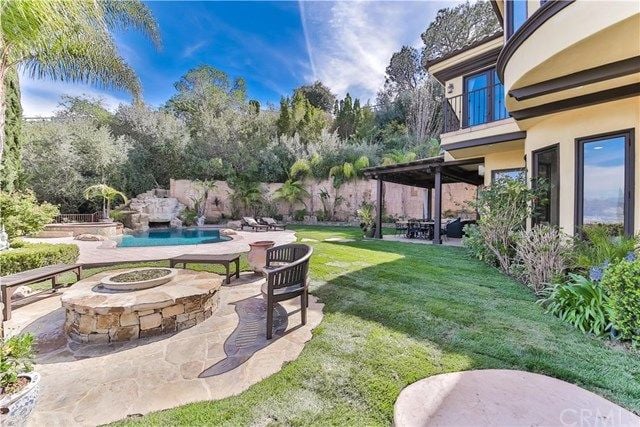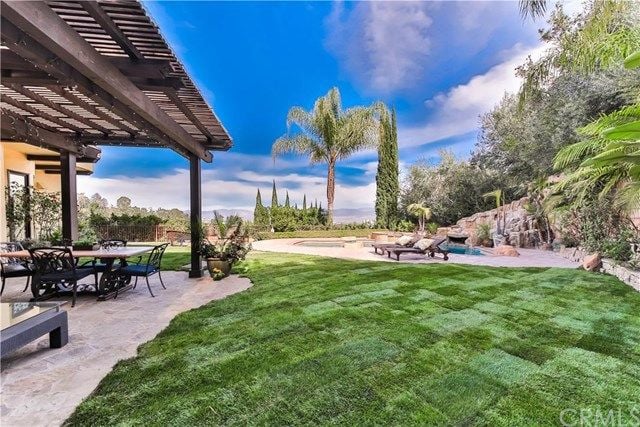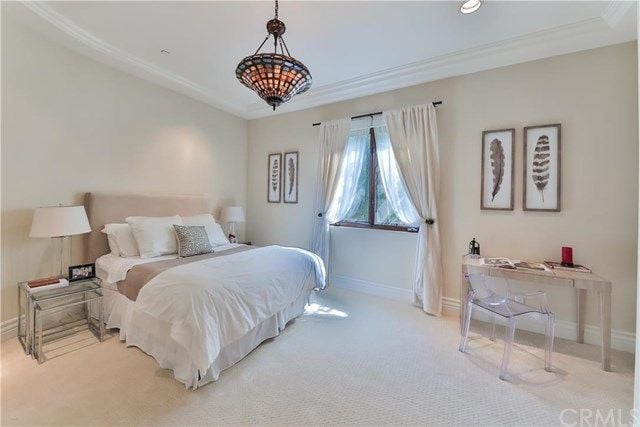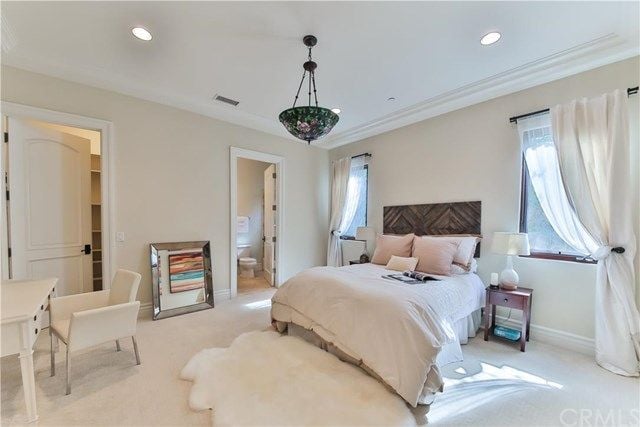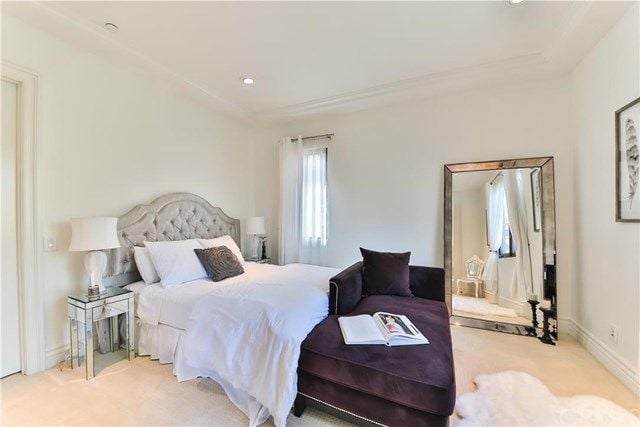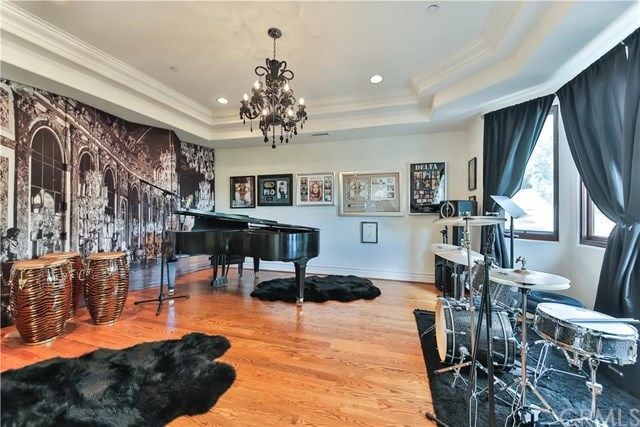 The "master suite", reports the LA Times, has its own fireplace and sitting room. I would really like for my bedroom to have a sitting room. I could receive callers for tea, clad in my silk robe, fingers heavy with diamond rings. I was born to be a lady with a sitting room off my bedroom.
I don't know how Delta can leave her bedroom/sitting room situation, but she has. Does this mean our Delta is home for good?
Watch Delta on The Voice. Post continues after video…
Goodrem sold her Woolloomooloo apartment in 2014 for $1.7 million, so it'll be interesting to see if she makes another purchase on home soil.
If she does, welcome home Delta! I hope you can find an affordable house in Sydney. No one else can.