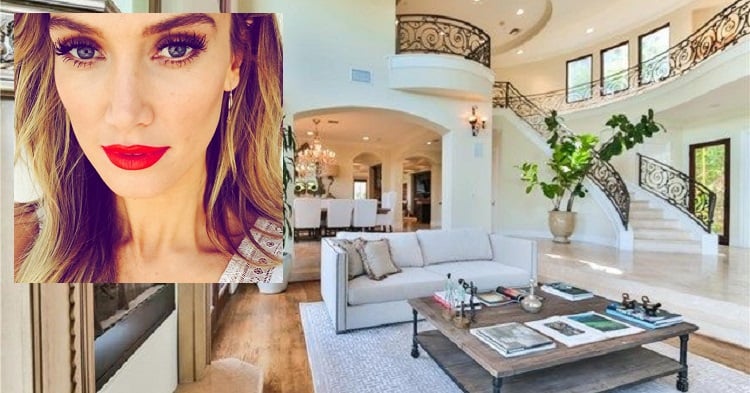 Back in the mid-to-late 2000s, Delta Goodrem, 31, had achieved the pinnacle of musical stardom in Australia — she'd won ARIAs, she'd won a Logie, she'd starred in Neighbours, for God's sake.
So our girl decided to try her luck in that most difficult of markets: the US.
That foray may not have led to huge professional success, but she did date a Jonas brother and buy a very fancy house in the Hollywood Hills.
Since Delts is back home — she spent most of last year as a judge on The Voice, and is currently playing Grizabella in Cats — she's put her fancy pad on the market for US$4,199,000 ($5.6 million). She paid just over US$3 million for it in 2010.
According to Realtor.com, the Mediterranean-style house has five bedrooms, four bathrooms and an outdoor kitchen, for all your outdoor cooking needs, plus a pool and spa. It also has a firepit (?) and a kichen with "butler pantry" (cupboard you hide your butler in).
To me, the interior is very opulent — there's an element of the Liberace about that bedroom, no? Check it out — it's pretty amazing.