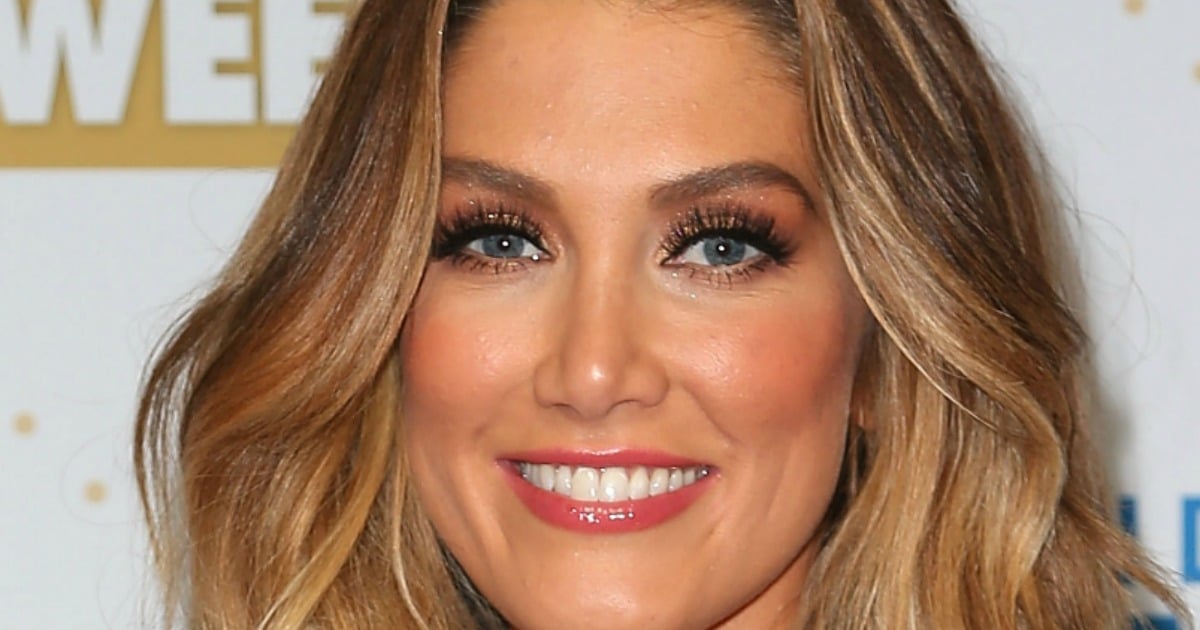 Forget the voices — it was was Delta Goodrem's hair that had us captivated last night.
As contestants battled it out in the ring, The Voice judge showed off her dark side — of her hair, that is.
Goodrem's signature balayage was nowhere to be seen, replaced by a rich chocolate brown colour.
  It's the darkest we've seen the 31-year-old's hair in a long time, although our watchful eye has noticed a few subtle changes over the past few months. Perhaps she was testing out the waters?
With the weather getting colder so very quickly, we've hit the time of year where many people choose to take the plunge and go darker.
Watch: Is this why she changed? Deborah Grevett explains what being blonde really involves. (Post continues after video.)
In an episode were many felt criticism of the female judges' outfits went too far, Goodrem's fans were definitely feeling her hair.
"Loving your hair you're absolutely gorgeous," one wrote, while another added, "Can we have a close up of your hair? Loving the colour!'