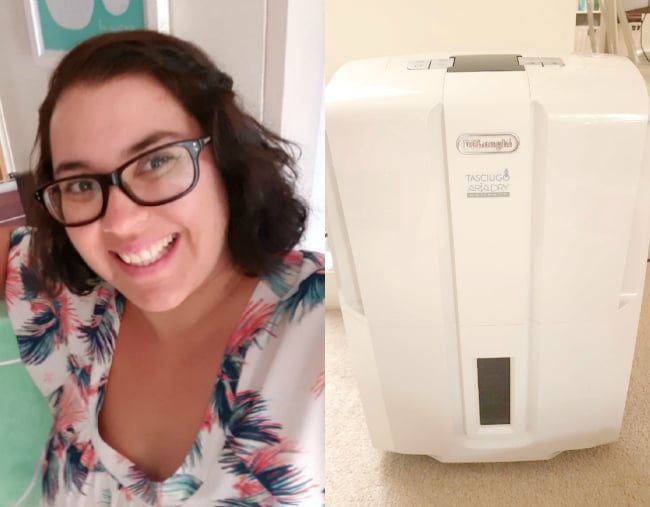 City dwelling can be a challenge. The traffic is never ending, the population of people is forever growing and the cost of living is steadily rising.
My family and I, just like so many we know, have been living in apartments and town houses for years now so as to live a comfortable, affordable life. As much as we would love our own home with a big backyard, grass and a spinning washing line (#HillsHoistDream), it is quite simply outside of our means.
Living near the ocean like we do, humidity is inevitable and from that grows a list of issues – mould, bacteria, dust mites and a host of allergy spikes for my seven-year-old daughter. Once winter hits, we 'shut up shop' and the condensation on our windows peaks – and suddenly, we're battling to dry our clothes indoors. It can literally take days.
Keen to relieve my little family of the dampness and a raft of possible health problems, I jumped at the chance to try a De'Longhi dehumidifier.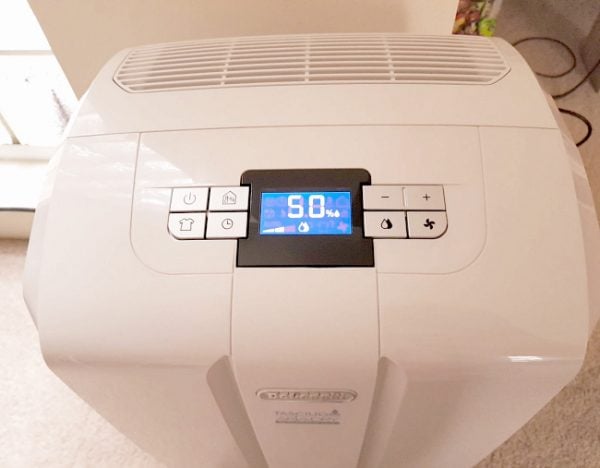 It couldn't have come any sooner. The temperature's dropping and the heavens have opened up, bringing a full assault of rain, meaning closed windows and less ventilation.
Unlike my hubby, I am the one who needs to read all of the pamphlets and all of the information. I need to know the whys, the whats and the hows around new home gadgets.
After doing my research and putting De'Longhi's dehumidifier to good use, here is what you should know too:
THE WHY: Humidity can be super bad for your health.
I absolutely adore humidity…when I'm at the beach and getting some colour. Turns out though, that humidity within the home can actually cause a whole host of health issues. A humid environment can encourage bacteria, fungi and mould to flourish, all of which can wreak havoc on our respiratory systems and can cause skin issues. Now it completely makes sense as to why my daughter and I sneeze and scratch so much, we have created the perfect home for a circus of dust mites and asthma-induced living!