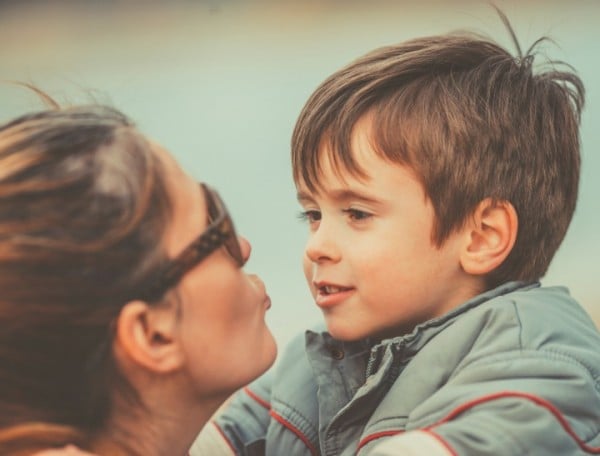 A brand new study has found that women who delay motherhood tend to be healthier in their 40s.
The study revealed that women who had children between the ages of 25 and 35 had better health in middle age.
Meanwhile, it found that women who had their first child between the ages of 15 and 24 were unhealthier in midlife.