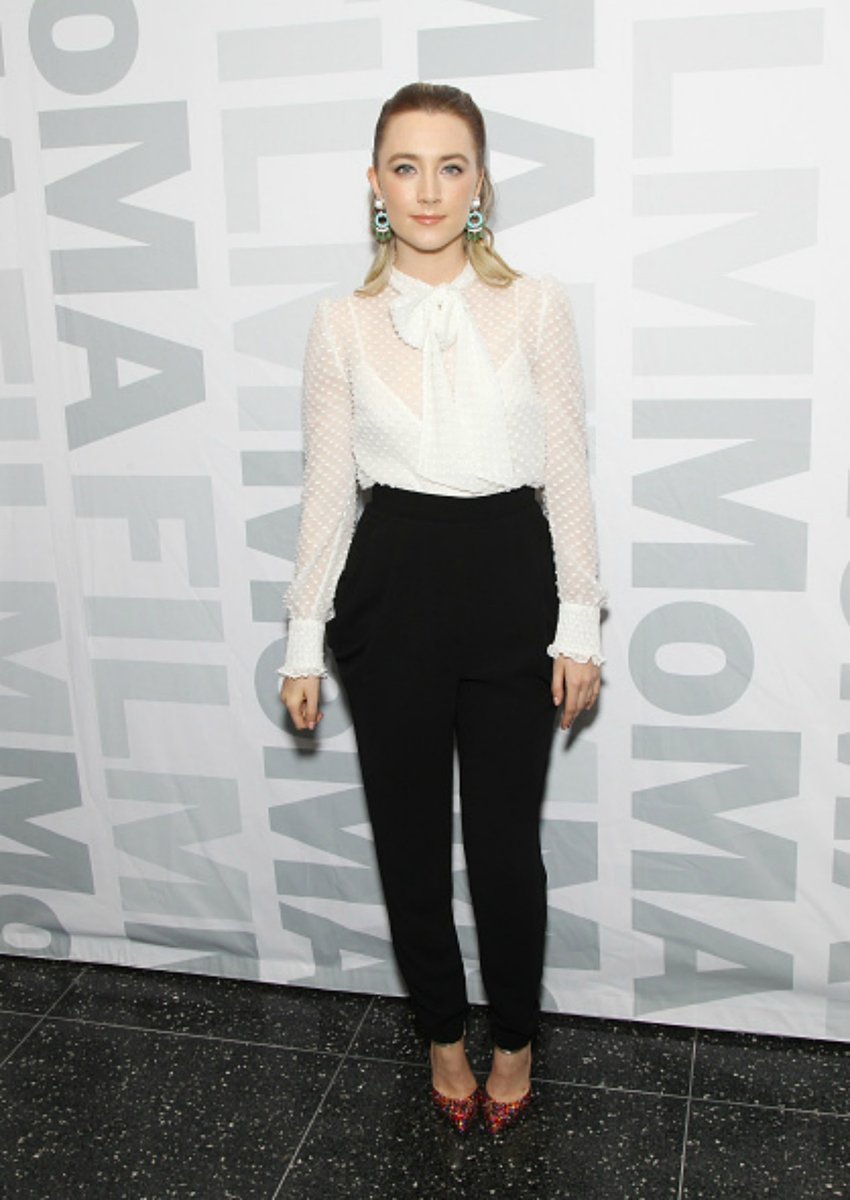 Want to read this later? Pin it here.
I'm looking over my shoulder as I type. Why? I may be jeapordising my safety by sharing what I'm about to.
Seriously, don't underestimate the wrath of the Melbourne hipster.
Normally I'd say the use of the term 'life-changing' in relation to an item of clothing is over-dramatic and unnecessary. In the case of Dejour Jeans in Brunswick, Melbourne it's closer to an understatement.
I'm talking Australian-made denim jeans altered to fit your body from $55. See what I mean? The nightmare that is jeans shopping is forever changed.
It's the find so good that everyone who knows has tried to keep it a secret for themselves. And yes, I've been guilty – I heard about it about over two years ago and have admittedly been very selective in who I tell for my own self-interest. (Sorry, friends.)
Judging by the queues outside, we're not doing a very good job – and everyone deserves that feeling of finding the perfect pair of jeans that don't hang loose at the back or cut in at the thighs.