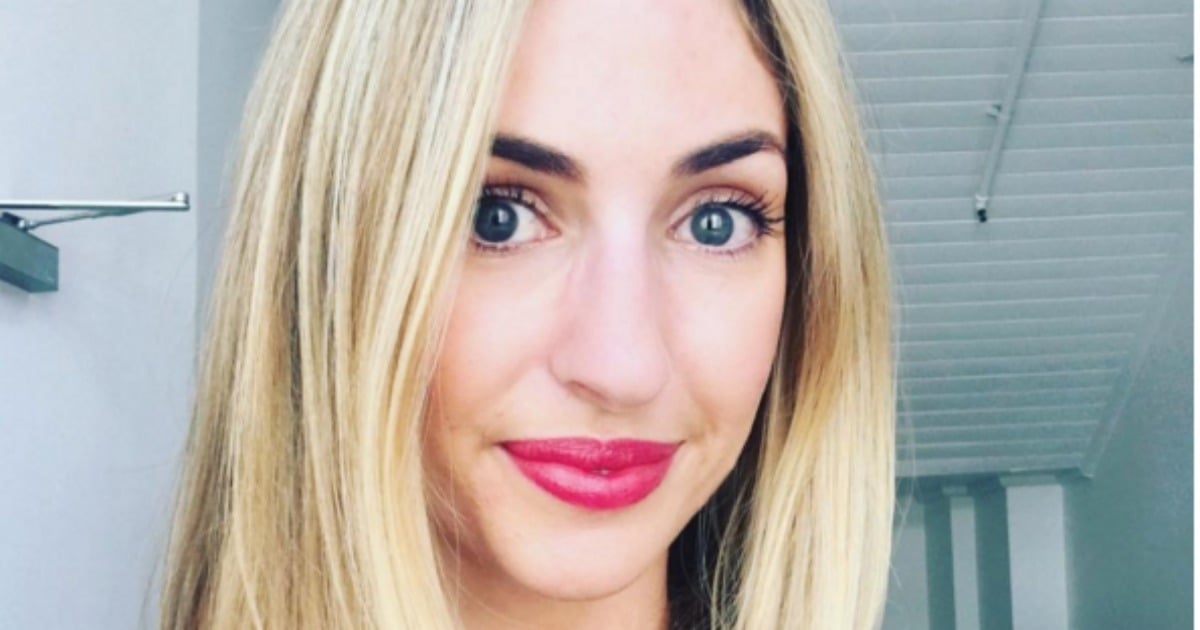 Five Mamamia writers took the Olay Regenerist Overnight Miracle challenge and trialled the three products in the range over five nights. Here's what they found.
Edwina Carr Barraclough.
Every year I emerge from the depths of winter resembling Gollum from Lord Of The Rings. My hair is in desperate need of a cut, my toenails have been starved of oxygen and my skin is dull.
Which is why trying out Olay's Regenerist range came at the perfect time. I began using the Micro-Sculpting Cream in the morning, which is luxurious and hydrating without feeling greasy. Don't be fooled by the word "cream", it's a really light, gel-like formula that sinks in quickly (perfect for impatient people like myself). It provides the kind of hydration my skin was positively begging me for during winter.
At night, I used the Olay Regenerist Miracle Boost Youth Pre-Essence after cleansing. It's packed with goodies like niacinamide (which accelerates renewal of surface cells and helps to reduce the appearance of wrinkles), pro-collagen peptides and antioxidants. Then I followed up with a generous slathering of Olay Regenerist Micro-Sculpting Night Cream (which is packed with the same anti-ageing goodies plus Hyaluronic Acid and LysLastine), which has a gel-like texture that feels light-weight and hydrating on the skin.
My skin feels a lot more hydrated, a lot brighter and a lot less Gollum.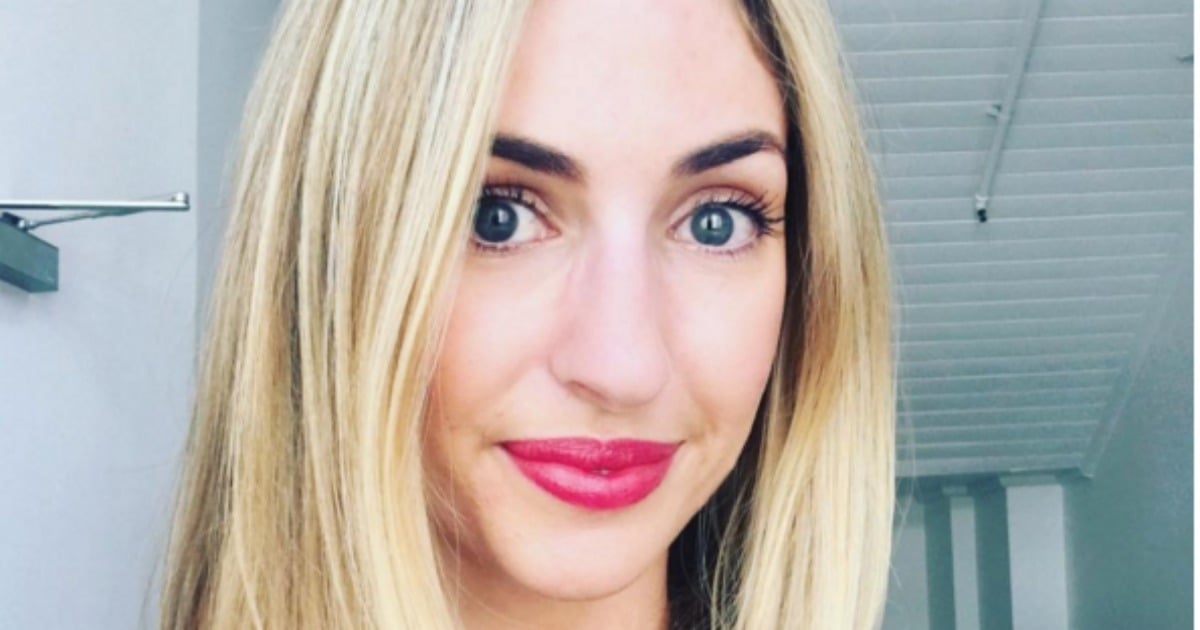 Laura Brodnik.
As a woman who has just turned 30, I was a little bit lost when it came to amping up my skincare. Just splashing water on my face may have worked in my 20s, but this was a whole new ballgame.
The Olay Regenerist range was super easy to use, especially since it's clearly spelled out exactly how the pre-essence, day cream and night cream work together. So I didn't have to spend time trying to match up my skincare products.