A Melbourne cafe owner has spoken out in defence of a deconstructed egg and avocado dish that is being taunted for being "Australia's most pretentious breakfast".
The cafe's $17 breakfast offering, Spiced Togarashi Avocado, has a do-it-yourself approach to avocado on toast.
It's served as has half an avocado, dipped in Japanese chilli spice with a bit of edamame and citrus avo-smash as a side alongside egg and toast.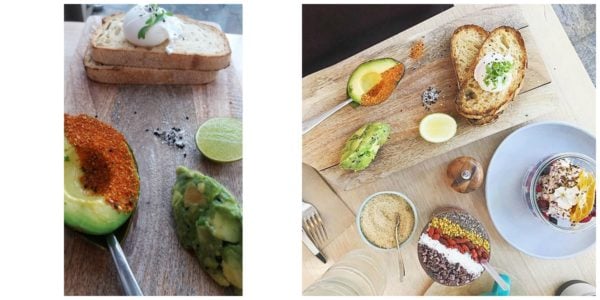 Reddit user Rupert_Bear007's photo of the Abbotsford cafe's breakfast board attracted hundreds of comments online - with some claiming the breakfast is "peak hipster".
"When we created our menu we didn't want to have your typical avocado smash, we thought the customers deserved something else," says Kitty Burns cafe owner, Josephine Pulitano.
One commenter user said they would deconstruct their payment if the meal was presented to them.
"I would deconstruct my payment for it. 'Get my wallet from my bag, or write down this BSB and account number'," they said.
Pulitano says the meal is their biggest seller.
"Funnily enough, people are still obsessed with avocado on toast.  It's an approachable dish," she told Mamamia.