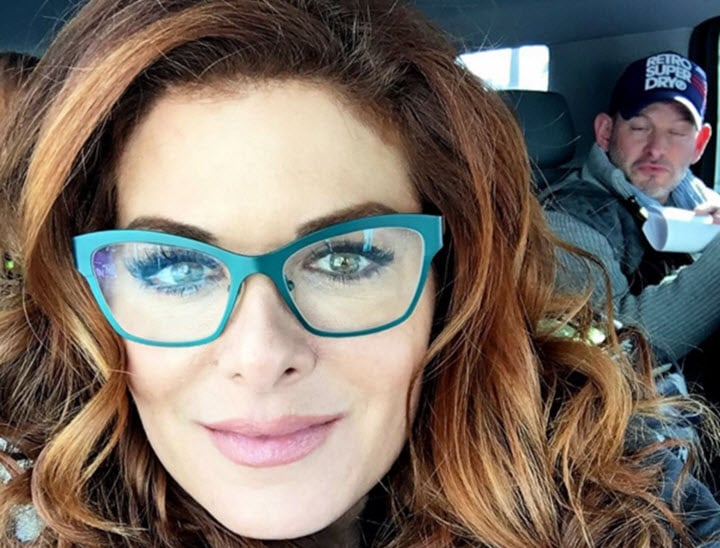 Women don't want to see your dick pics, dudes. Especially not Debra Messing.
The 47-year-old actress was sent an unsolicited photo of a man's junk and was seriously unimpressed.
Messing took to Twitter to share this news.

She decided that wasn't quite enough so she shared a pixelated version of the Instagram user's direct message with her 257,000 followers to rebuke the misguided penis-owner.