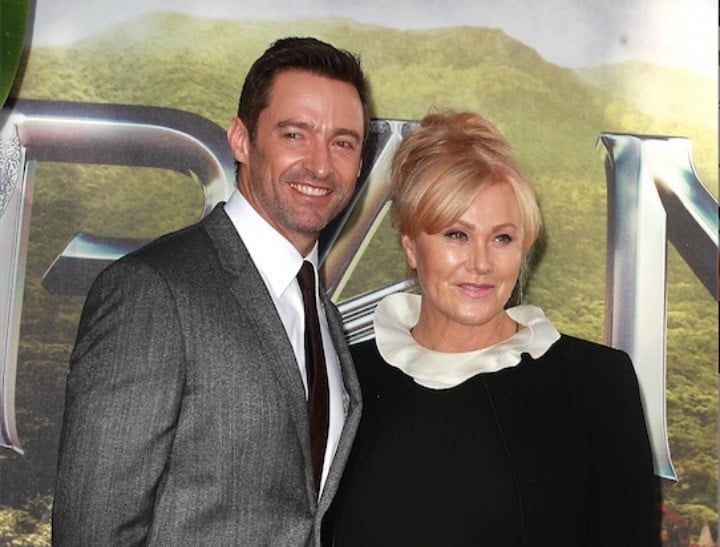 How long do you think it takes to adopt a child from Australia?
Believe it or not, there's no national data to confirm that figure. But according to Fairfax Media, anecdotally it can take anywhere between 18 months to more than six years, an unpredictable wait that puts many prospective adoptive parents off the process altogether.
Actor Deborra-lee Furness thinks that needs to change — and she's calling on the government to speed up the adoption process, pronto.
The 59-year-old celebrity and Adopt Change founder appeared on The Project last night to call for immediate adoption reform.
Post continues after video:
The actor and advocate told the show's co-hosts Waleed Aly, Carrie Bickmore and Peter Helliar that current adoption wait times may be due to an ingrained "anti-adoption culture" in Australia.
"It's our past history, what we did in the '60s with the forced adoption – single mothers who were forced to relinquish their kids and then that created an anti-adoption culture because these people weren't supported," she said.
As a result, there are about 43,000 children in out-of-home care — but only 203 children were adopted locally in 2013-2014, Fairfax reports. Of those children that were adopted, only 89 children were adopted from care.
That leaves tens of thousands of children who are shuffled between up to eight foster homes before their adoptions are finalised, meaning an unstable childhood for these vulnerable Australians.