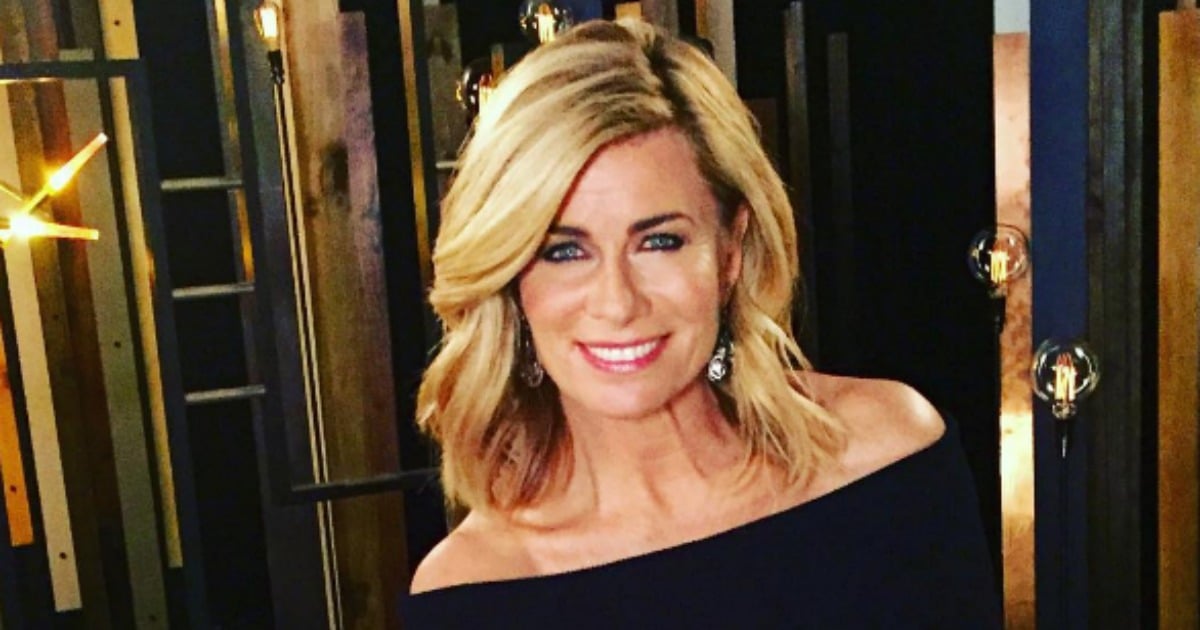 With summer round the corner, our enthusiasm for sunshine, spending more time outdoors and getting a tan is reaching an all-time high.
So is the risk of skin cancer.
Television presenter Deborah Hutton had her first brush with skin cancer almost 20 years ago, but it was the diagnosis five years ago that really shook her.
She's teamed up with La Roche Posay to help launch the My UV patch, the first-ever wearable patch that allows you to measure and monitor your UV exposure.
We spoke to the 55 year old about the terrifying moment she received her diagnosis, why you can never be too careful in the sun and the sun safe products she swears by.
When did you first notice something wasn't right with your skin?
"I had my first instance with skin cancer 15 to 20 years ago on my chest. You just know when something doesn't feel right when you have awareness of skin, the spots and marks. If somethings not right, an alarm goes off. The first time I had it cut out of my chest, I knew I was susceptible – my family in Queensland get bits cut off and burnt off all the time, so I'm much more aware as we're in a group of people highly susceptible to it.
"Five years ago was the major instance. I'd been watching a mark with my dermatologist and then it went dormant. I thought it had disappeared and thought the body had healed itself. After six months it came back with a vengeance. It's something I will continue to have in my life –  there will be more, so it's something I am religiously about looking for."
Watch: As well as checking your skin, you should be checking your breasts. Here's how. Post continues after video.