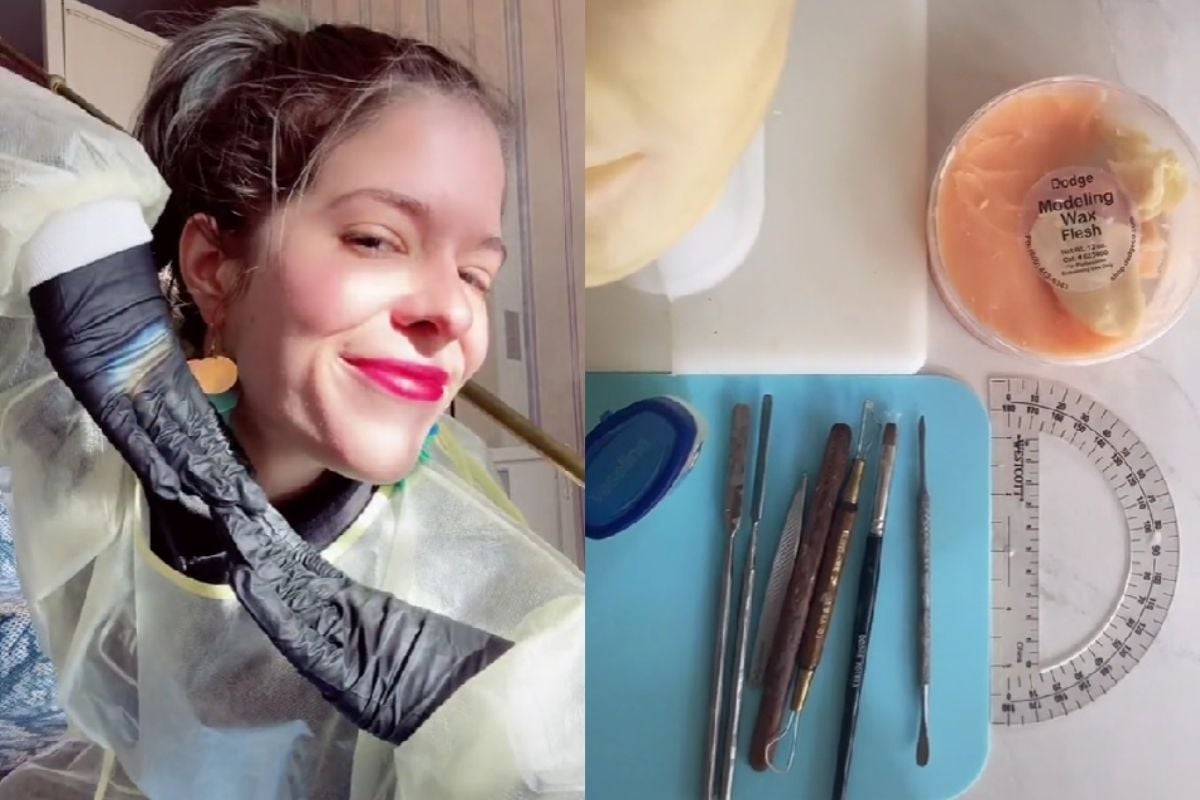 If you've been cruising through the streets of TikTok as of late (2am, doin' a scroll), chances are you've noticed something a little eerie going on. Something... unexpected.
Because apparently everyone on TikTok is obsessed with 'death care' right now? Have you heard?
We all just want to know what happens when we die?? And what kinda makeup they put on us??? Is it M.A.C.?! Maybe it's Tarte. Goodness, SOMEONE TELL US.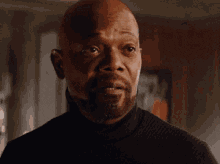 It's cooked out there. 
From embalming bodies to hiding signs of decomposition - everyone is officially here 👏 for 👏 death 👏 content 👏. 
Specifically, what it's like to do hair and makeup on a dead person. ¯\_(ツ)_/¯
And morticians are DELIVERING, with viral videos offering a thorough analysis into cleaning, restoring and beautifying bodies for funerals and burials.
To give you an idea of just how popular it is - the hashtag #mortician has over 286.5 million views, with many becoming influencers with thousands of followers almost overnight.
Watch: Psst... hey! Hey! I tried the lube makeup trick. And the results kinda surprised me. Post continues below.