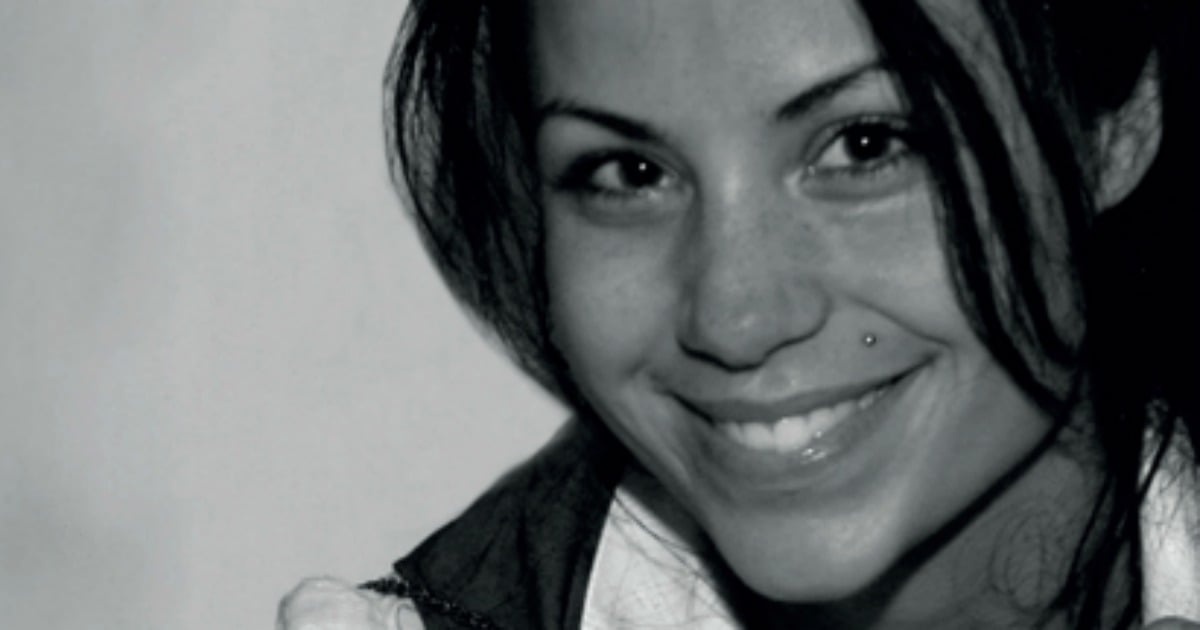 On 2 December 2010, the body of a 24-year-old woman was found at the bottom of the rubbish chute in the luxury Balencea tower apartments in St Kilda Road, Melbourne, twelve floors below the apartment she had shared with her boyfriend, Antony Hampel. Phoebe, it turned out, was a beautiful but damaged young woman who'd been in a fraught relationship with a well-connected and wealthy lover almost twice her age, who was related to the elite of Melbourne's judiciary. The police investigation left many questions unanswered, so Phoebe's grandfather Lorne, a former detective, decided to run an investigation of his own. And in December 2014, after a 14-day inquest, the Coroner delivered a finding that excluded both suicide and foul play, a ruling that shocked her family and many others who had been following the case.
My husband Clive and I have a long tradition of escaping town at Christmas every second year. That's because I love the Christmas madness and Clive hates it! It was 'his' year in 2013, so we decided to go to Mallacoota. Our plan was to arrive the week before Christmas and leave on New Year's Eve so that we'd avoid the holiday crowds and would be driving home against the throng heading for the beach.
Mallacoota is one of Victoria's most isolated towns, 25 kilometres off the Princes Highway and about seven hours drive from Melbourne. It's also the home of Phoebe's grandmother Jeannette and mother Natalie, who was now working at the golf club, and I had plans to spend time with them over our ten-day break.
Watch the 60 Minutes coverage of the investigation into Phoebe's death.
After Christmas Day, I went to visit Natalie. Her house was exactly as I had imagined it would be: hidden well back from the road, surrounded by trees and a bush garden, with a slightly hippie look. A gravel drive, pitted with big shallow basins (far too large to be called pots), led through the bush to the front of the cottage. Inside, it was cool and shaded, casually furnished and reminiscent of a 1960s beach house. The kitchen wasn't the least bit modern and looked as if it had been the source of many lovingly prepared meals. Natalie had made us a platter of healthy food to snack on, and she suggested we sit upstairs on a balcony overhanging the back garden, almost in the treetops. Since then, I've always thought of her house as 'the tree house'.
Phoebe's presence was pervasive. Her drawings lined the walls, her poetry was stuck up on the smaller wall spaces, her sculptures were everywhere, and her journals were piled high beside Natalie's bed.
Natalie was still in a state of deep grief. She hadn't relinquished her relationship with her Tiger Cub and was a long way from putting Phoebe's memory aside.