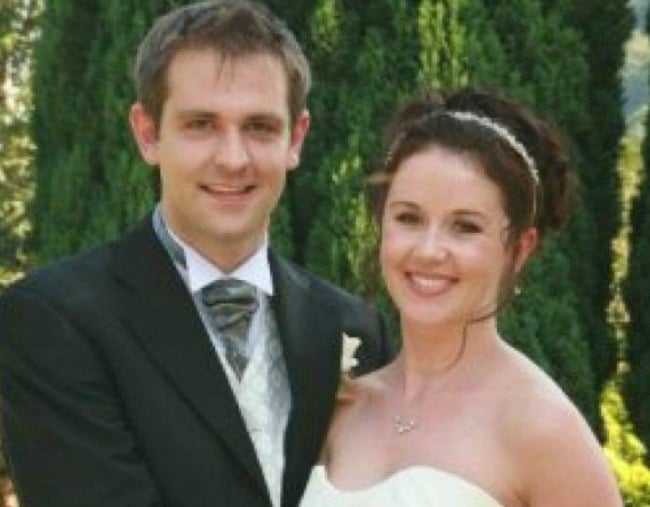 Saturday would have been Jill Meagher's  wedding anniversary – ten years married to her devoted husband, Tom.
In a Facebook post shared over the weekend, the Irish man recalled fumbling with his tie that morning, pondering "the seemingly endless stretch of time we would have together. I imagined our future experiences and all of the unpredictable, ridiculous moments that would make up our shared existence," he wrote.
"I day-dreamed about what we will be doing in five years, in ten years, in twenty or thirty years."
But the pair never made it to five years.
The 29-year-old Irish woman was raped and murdered while walking home from work drinks at a Melbourne pub in September, 2012. Her killer, serial sex offender Adrian Bayley, was on parole when he stopped her in front of dress shop in East Brunswick, just 450 metres from her home.
It was a crime that attracted nationwide coverage and nationwide outrage.
Two days after the discovery of her body in a shallow grave in Gisborne South, 30,000 people marched down Sydney Road in her memory. By June 2013, Victorian parole law had been overhauled; a change that would form part of Jill's tragic legacy.
Yet though his wife's name is sill written and spoken six years on, for Tom Meagher, it's in the private, quiet moments that he remembers her the most.