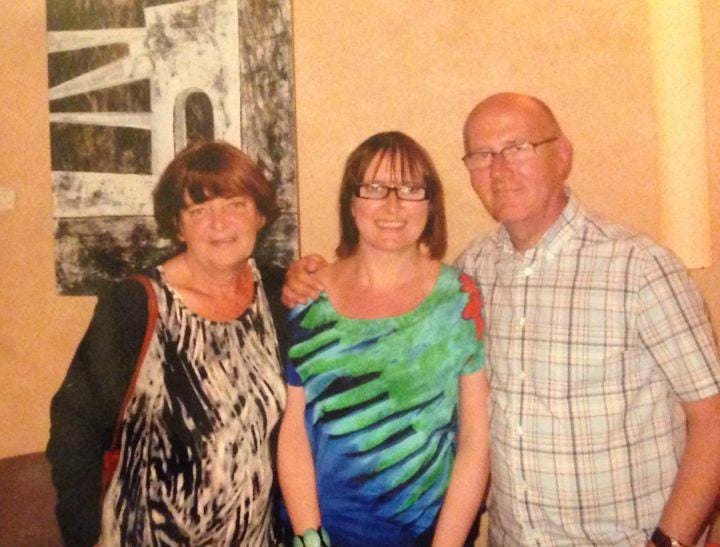 Dear Mum
It is an odd thing to say as you are still physically here but I miss you so much.
[My mum was officially diagnosed with frontotemporal dementia (FTD) at 60, she had shown symptoms a couple of years beforehand and had lost her job as credit controller in her late 50's as she kept making mistakes. She's 63 now and this is a letter to her which I wish she could read or understand.]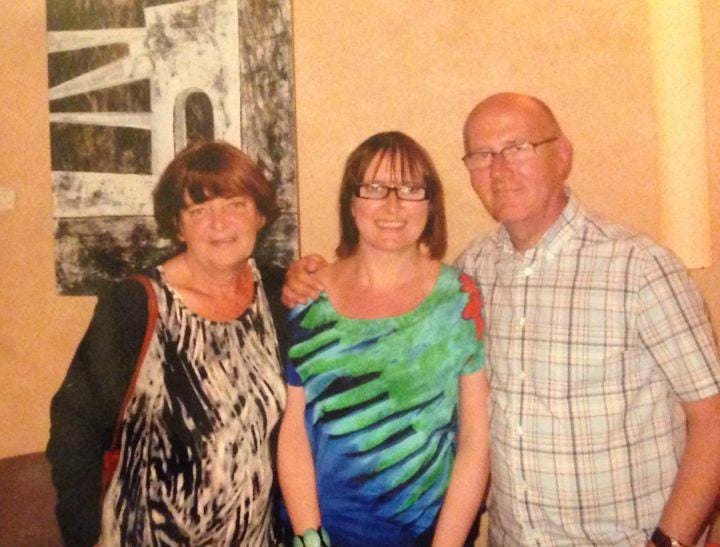 I miss that when we come up to visit you don't ask me as soon as I've walked through the door if I want a cup of tea, your constant updates about the neighbours and people from work even though I barely know some of them, your strong opinions on anything and everything which almost always resulted in us having at least one argument every time I came home as I hold equally strong opinions, you walking into the spare bedroom unannounced every night to say "goodnight" when we came to visit and you always showing me new pairs of shoes.
These days when we come up to visit we are lucky if you look at us as we walk through the door or acknowledge us. I'm pretty sure you don't know who I am despite dad announcing our arrival and repeating who we are numerous times.
I catch you looking at me sometimes and I can see the confusion in your eyes, like you are trying to place me but you can't think where from. Even if I smile at you or speak to you when I see you staring at me you rarely respond or at most just say "yes" if you think you are being asked a question. Where has my mum gone whose buttons I could push within minutes of coming home to either make her laugh out loud or shout at me if I said something you didn't like?
Dementia is crap. When I was a kid there was a lady who used to walk around the streets in her nightie and collect milk bottles from people's steps. Do you remember? This was the time when you left your dirty milk bottles out for the milkman to collect back, rinsed out of course. The lady in the nightie, you told me, was a health visitor when she was younger and knew me and Dan as babies. And you always said "if I get like that put me down." I understand that, the health visitor lady always looked happy enough in her own world although was obviously incredibly vulnerable.