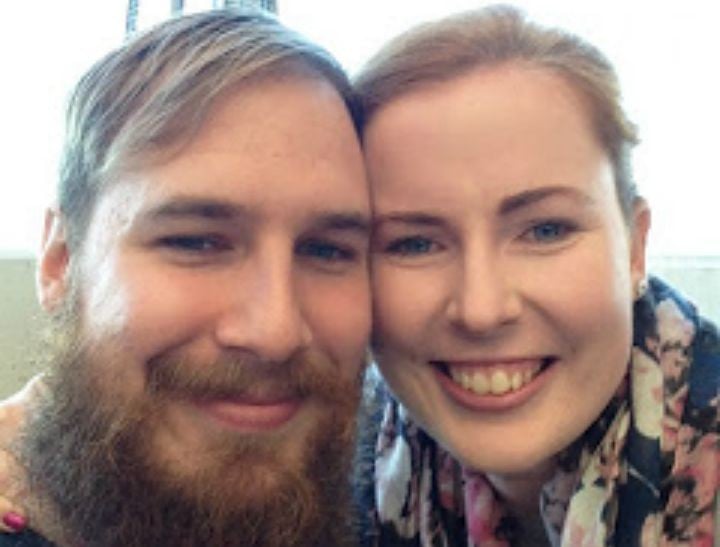 A few weeks ago it was my birthday.
I was very much looking forward to the day/week and was excited (like the 23 birthdays prior), but instead I was gifted with an emotional break down.
My break down was not because I didn't get lots of love from my family and friends. It wasn't because certain family members or friends could not be there to celebrate.
Instead, it was 100% my fault – I put too much pressure on this celebration. I put too much pressure on making memories. I put too much pressure on making sure that this birthday was worthy of being potentially my last.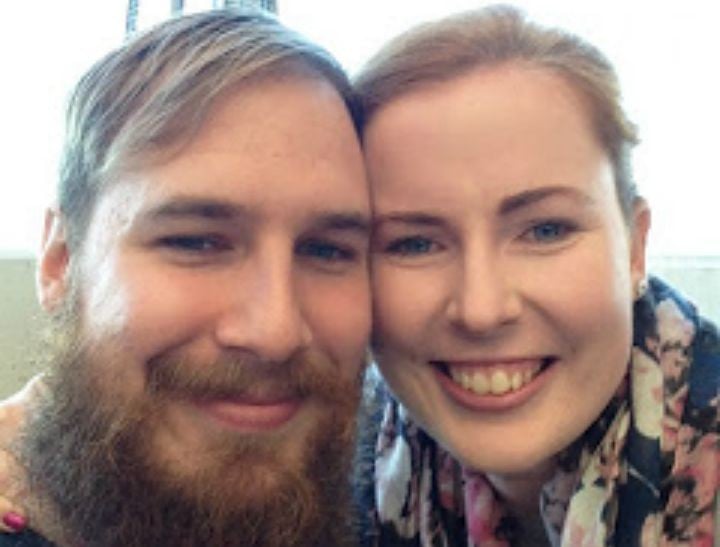 I remember last year being upset on my birthday, because we most definitely thought that it would have been my last birthday. I had been told that I only had 3 months to live 5 months earlier and this was still very much at the forefront of my mind… and my family and friends.
Last year, we went all out. My sister from Mackay made sure she was there for the day. Serge and I went out for a special dinner at ARIA. And, my best friends and I went away for a weekend together.
So what an anticlimax! I am still here and I saw another birthday. What a disaster! (Obviously written with a degree of humour…). How can you top your last birthday that was supposed to be your LAST BIRTHDAY EVER?!?
A month ago, I went to create a Facebook event to organise birthday festivities with my friends and I found it hilarious. I sat there giggling (Serge thought I was a complete fruit loop) at the thought of trying to communicate that this, once again, may be my last birthday so lets celebrate in style – how many 'last' birthdays can someone have? I settled with calling the event, 'Another birthday! Woohoo!'.