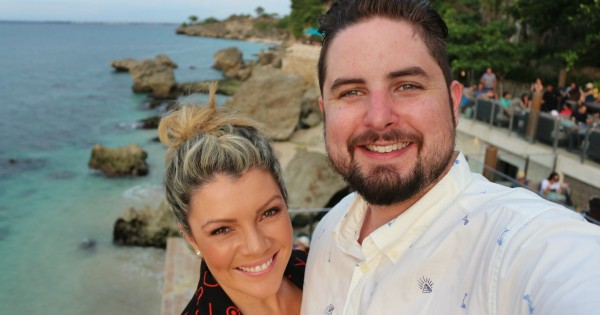 This weekend we could have been celebrating the birth of our first child.
But I suffered a miscarriage.
It's still much easier to write that down than it is to say out loud.
It's also much easier to pen how I birthed by dead baby, than it is to vocalise.
Besides losing our precious unborn, one the hardest things was witnessing my partner of 13 years completely break down.
He is my rock. My everything.
He'd been so brave during our trip to the hospital and emergency scan when we were told the devastating news.
But when I heard him break down as he told his mum over the phone, when he finally let his guard down — that was when I realised he was absolutely shattered.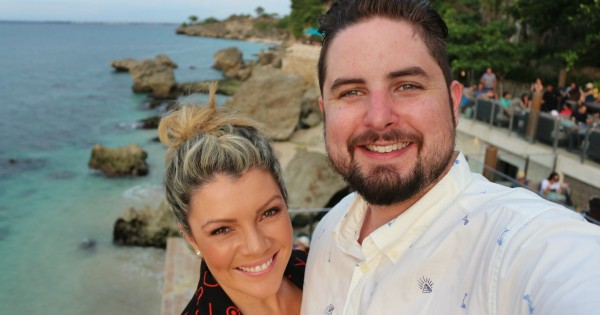 That was the exact moment I knew my heart was broken.
I was three days out from what would have been our first scan when I started spotting.
We currently call West London home, and my parents and youngest brother were visiting when we found out we were expecting.
We'd been planning to start a family for some months and were pleasantly shocked when we fell pregnant the first time we tried.
We'd also told our other immediate family back home in Australia and not long after the dating scan were going to share our happy news publicly.
We were going to be parents for the first time. We were deliriously happy.