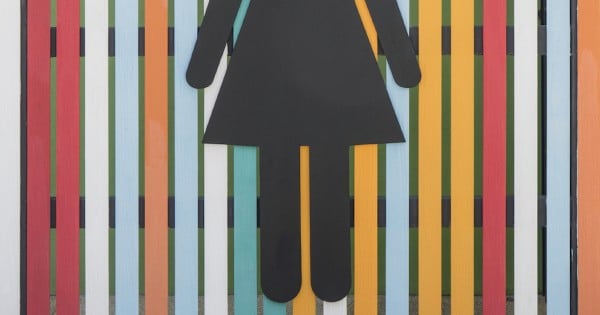 There are two types of women out there.
Nope, we're not talking about the people who call them potato scallops vs. those who call them potato cakes, or those that have 19,027 emails in their inbox vs. those who have none.
We're talking about the women who have had a UTI in their lifetime, verses the women who have not.
The split is roughly 50-50. Half of all women will experience the unbearable razor-like pain that comes with having a Urinary Tract Infection.  The other half will live what I assume to be an ignorant blissful life of rainbows, smiles and pain-free urination.
If you're one of the latter, count yourself lucky.
I've had more than a few Urinary Tract Infections in my 20-odd-years and it's progression (both psychical and emotional) is always the same. Psychically, there can be no other description than pain, pain and oh yes more pain.
And emotionally? Well that's a whole other story. These are the five emotional stages of getting a UTI I've had the unfortunate experience of living through.
Half of you will know what I'm talking about…
1. Denial.
The beginning of a UTI starts off with barely a tingle. You notice something a little bit off when you pee but no, it can't be. You just aren't ready to deal with this right now.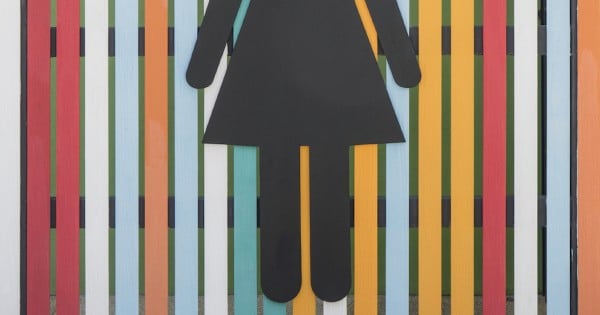 2. Anger.
This stage starts with burning – burning when you go to the toilet and a burning rage inside of you. Yep, you have come to terms with it – you have a UTI and you are not happy about it. You're also not happy about the fact that you need to get up to wee every 10 minutes but nothing comes out. Angry is probably an understatement; words like fury might be more fitting.