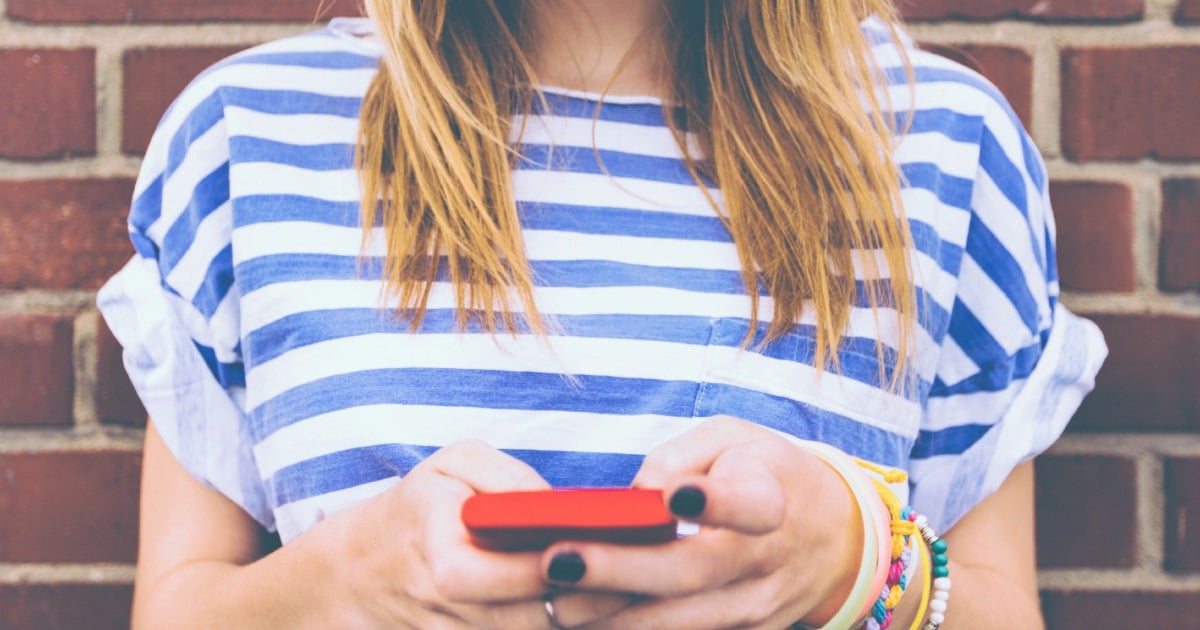 The posting of intimate images online can be used to bully and demean women. 18 March is the National Day of Action Against Bullying and Violence – so it's a great time to look at what we can do to tackle this growing issue.
It may have started with celebrities, but with the swift growth of social media and smartphones, anyone in a failed relationship may now fear becoming the victim of revenge porn.
Posting online images to embarrass and humiliate an ex-partner (or threatening to do so) – so-called 'revenge porn' – has hit many ordinary people recently.
Courageous victims have spoken to the media and at parliamentary inquiries around the country. 
My work as the Children's eSafety Commissioner is related to young people's online troubles, and how to solve them. Far too many young people have learnt bad lessons from the adults in their lives about harassing and embarrassing others online.