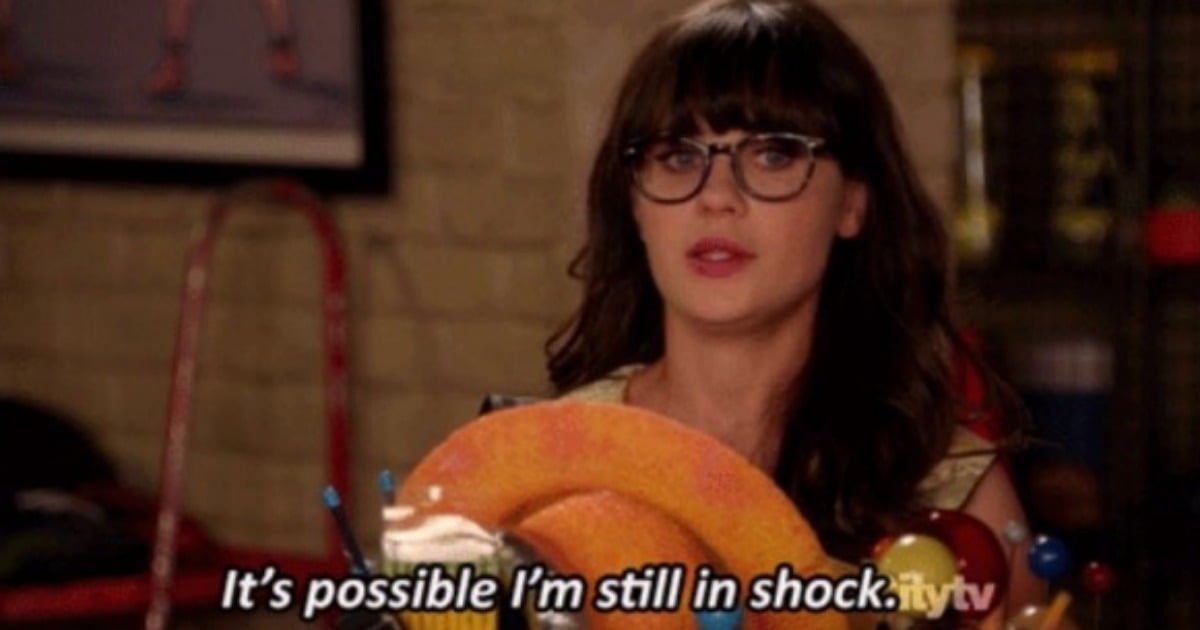 It was grade four.
Somehow, through the ebb and flow of primary school politics, I had made myself an enemy. Out of nowhere, she had decided to take a grudge against me, and pursue it passionately.
It bothered me for a few good weeks, but after careful consideration, I decided that in fact it did not suit me to have an enemy. One day, when our teacher was out of the room, I came at her with a 2B pencil, and that was that.
Some 20 years later, the same thing has happened – I have unwittingly made an enemy, with no idea how or why. But this time I am unsure it is a situation that is able to be resolved with a pencil.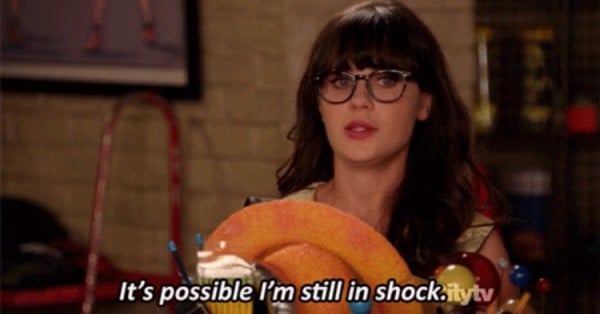 Let me paint the scene.
It was a Saturday night, at the house of one of my partner's friends; one of his buddies from high school.
My boyfriend had retired early and was already back home in bed. The owner of the house (who, truth be told, had always been a little sour on me) decided that – in catching me solo – this was his opportunity to have a vent.
In front of a handful of our friends, he let it all hang out: Not only pointing out that indeed, he did not like me – but also a fairly strenuous account of why he didn't like me.
I won't repeat his exact words, but he was essentially calling me arrogant, self-obsessed, with an inflated ego. He only liked 'humble' people, he said. And that wasn't me.
Mean, strange insults that I truly have never been accused of in my life. The group fell quiet, and I all of the sudden felt the biggest imposter there.
Mortified, I packed my things and left.