My favorite thing about being mentally ill, aside from the random emotional lability and people never taking you seriously because you're "crazy," is the medication.
Zoloft.
Xanax.
Lamictal.
Wellbutrin.
That one med I quit taking because I couldn't stay awake — I can't remember the name, because I was asleep. My med organizer is basically a candy dish — at least that colorful, but not as delicious.
Pharmaceuticals keep me (mostly) sane. And alive. I'm grateful for that. Mostly.
I don't ever miss wanting to die. I don't miss the self-loathing that is a byproduct of the guilt of the feeling of wanting to die. I don't miss the hopelessness, the frustration, the certainty that everyone knows how inept I am (they're just waiting for me to fall on my face so they can say, "I told you so").
I do miss being horny. Like HORNY HORNY. I miss feeling the sexual fire smoldering in that place where sexual fires smolder — be it a real or imagined actual location.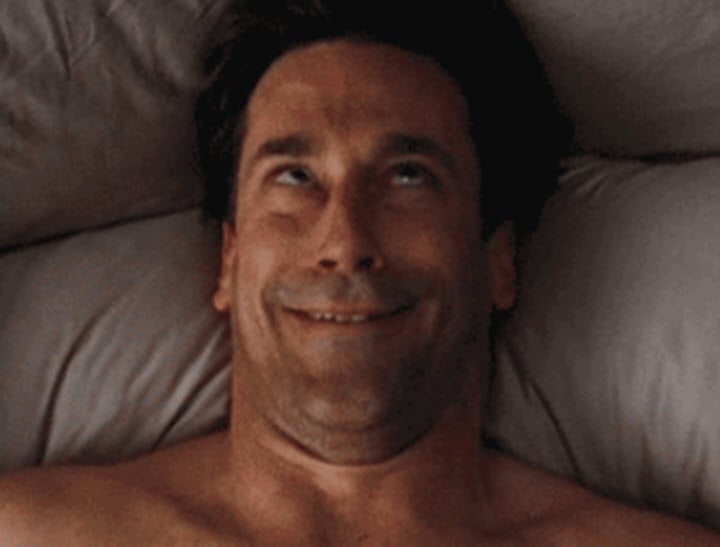 I admit, some of this might be age-related. But whether it's age or medication effects or Mercury in retrograde, it's bullshit.