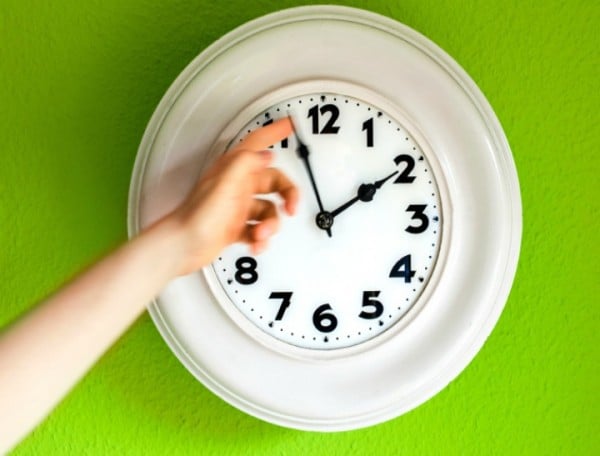 Do you remember when the clocks changed in that era now known as "before child"?
Can you recall how you dealt with daylight savings then?
You can't can you?
Because 'before child' the clocks going forwards or backwards really didn't matter one fig did it?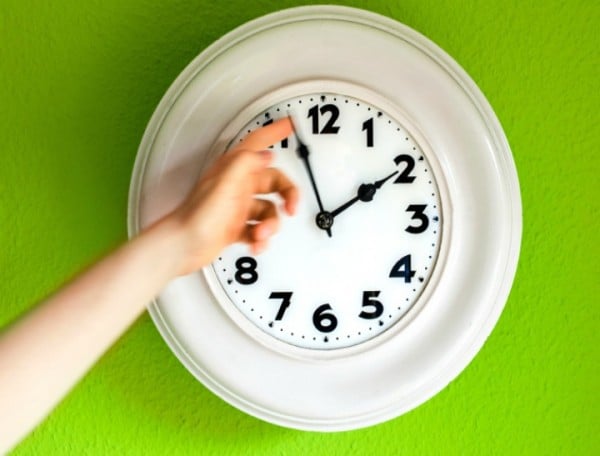 You'd just wake up as usual on a Sunday morning – whenever your hangover allowed you – you'd cruise via whatever method you travelled to your local hang-out. Be it skateboard/ moped/ your pushbike/ your own two-feet and you'd be at least through your smashed avo on sourdough and half way through your second latte when you'd decide to check your phone to see what markets your buddies were nosing through today when WHOA! You'd suddenly notice that there right on Instagram was a pic of your bestie's purchases from Zara and you knew for certain that Zara didn't open till 10am......
And hey presto it would dawn on you.
Ah the clocks changed didn't they?
Aside from the fact there would always be someone who turned up to work an hour early (or late) on the Monday morning claiming they slept through Sunday and never even knew it happened for a whole 24 hours, it was nothing, a slight ripple in the fabric of your day. A non-event.