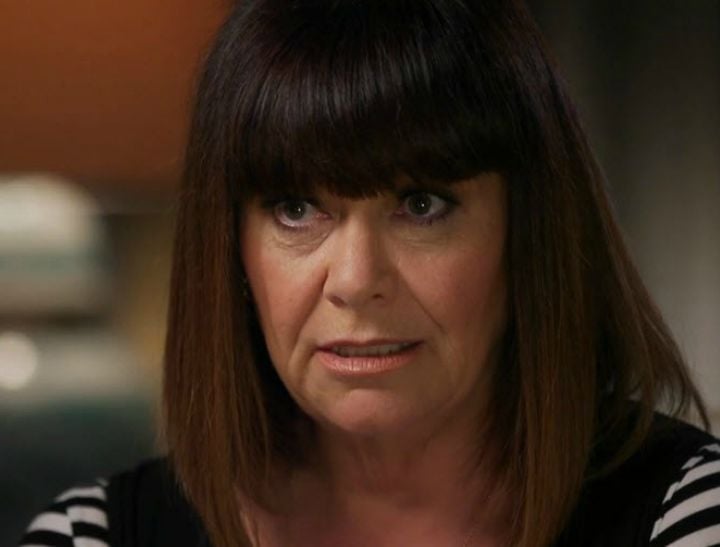 Here's a few fun facts about Dawn French:
She has an adopted daughter, Billie.
She's raised hundreds of thousands of dollars for charities, through Comic Relief, the Elton John AIDS Foundation, and Cancer Research UK.
Her husband Mark Bignell is the chief executive of a charity that French's mother, Roma, founded.
She's the Chancellor of Falmouth University.
She's pretty goddamn interesting.
So when 60 minutes featured her in their program on Sunday night, when Liz Hayes sat down with this interesting, intelligent, funny, sassy woman, a woman who was named one of the UK's most 100 influential women, what do you reckon they'd talk about?
How fat she is?
No, of course not.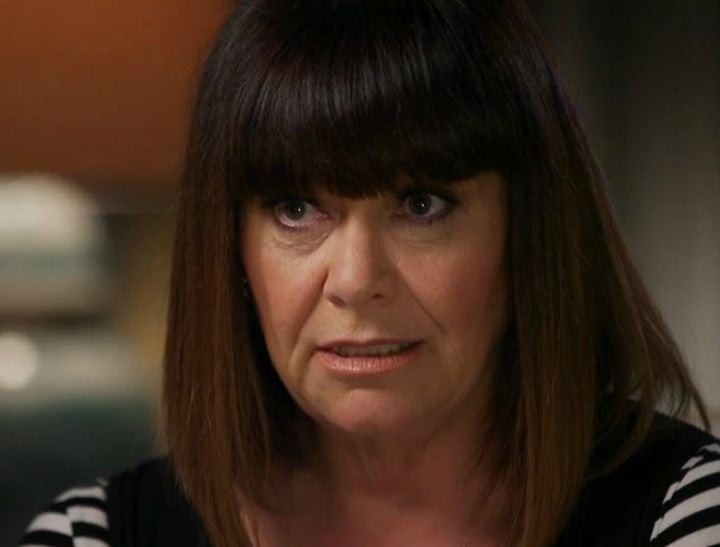 Except that's exactly what happened.
After she was introduced as the "Roly Poly" queen of comedy, Liz Hayes proceeded to then call her the "big half" of the comedy duo that made her famous, launching into a series of questions about her size,  how much chocolate she eats, and how great her breasts are.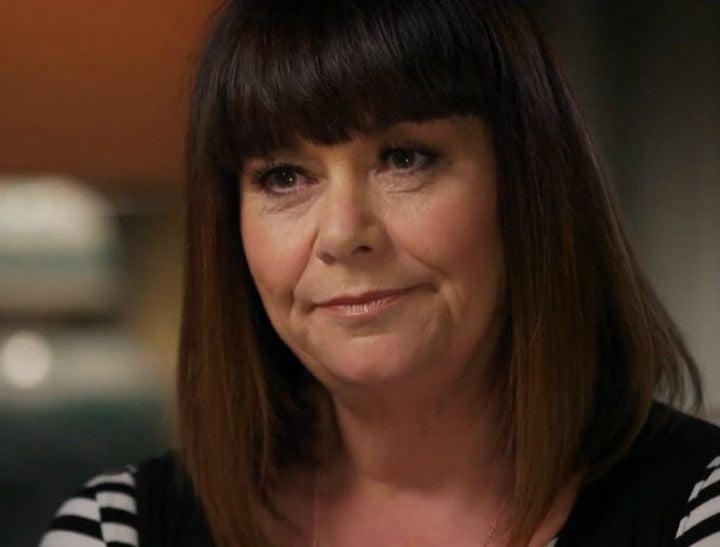 According to 60 mins, French came from "a family that always made her feel comfortable about her size".  And "she doesn't mind throwing her weight around".
I can just imagine the producers, researchers and script writers all sitting around the boardroom table brainstorming the segment. "Dawn French eh? That's the funny one? What are we going with here? What's our ANGLE? What's going to make this segment sing?"