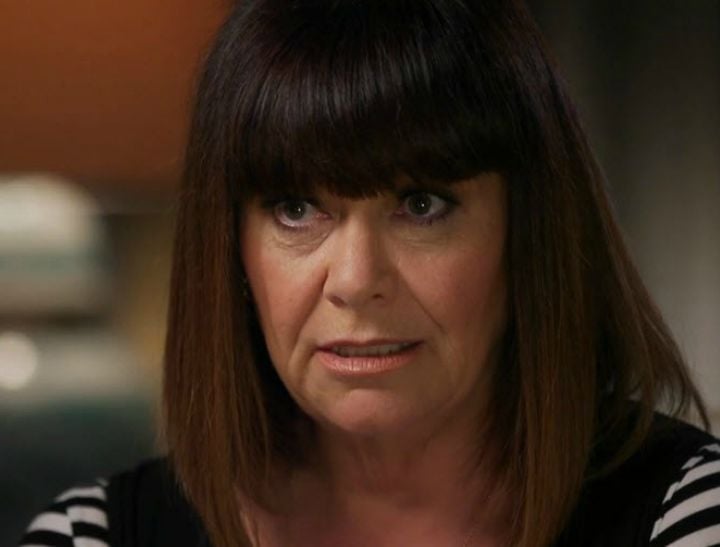 Here's a few fun facts about Dawn French:
She has an adopted daughter, Billie.
She's raised hundreds of thousands of dollars for charities, through Comic Relief, the Elton John AIDS Foundation, and Cancer Research UK.
Her husband Mark Bignell is the chief executive of a charity that French's mother, Roma, founded.
She's the Chancellor of Falmouth University.
She's pretty goddamn interesting.
So when 60 minutes featured her in their program on Sunday night, when Liz Hayes sat down with this interesting, intelligent, funny, sassy woman, a woman who was named one of the UK's most 100 influential women, what do you reckon they'd talk about?
How fat she is?
No, of course not.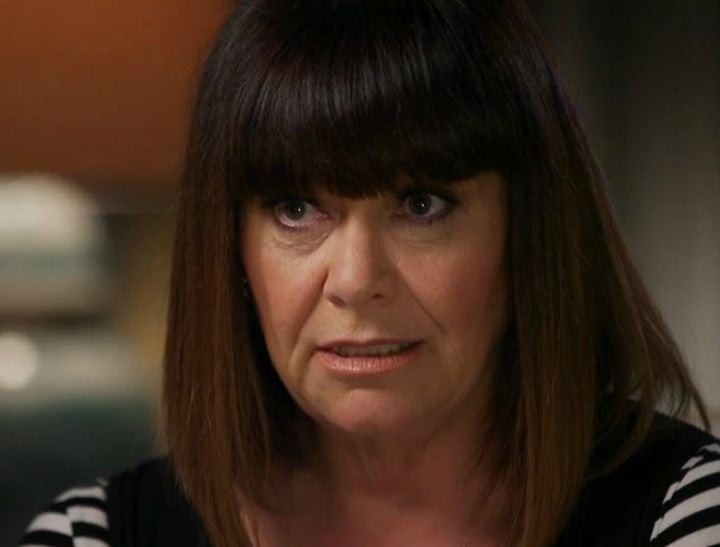 Except that's exactly what happened.
After she was introduced as the "Roly Poly" queen of comedy, Liz Hayes proceeded to then call her the "big half" of the comedy duo that made her famous, launching into a series of questions about her size,  how much chocolate she eats, and how great her breasts are.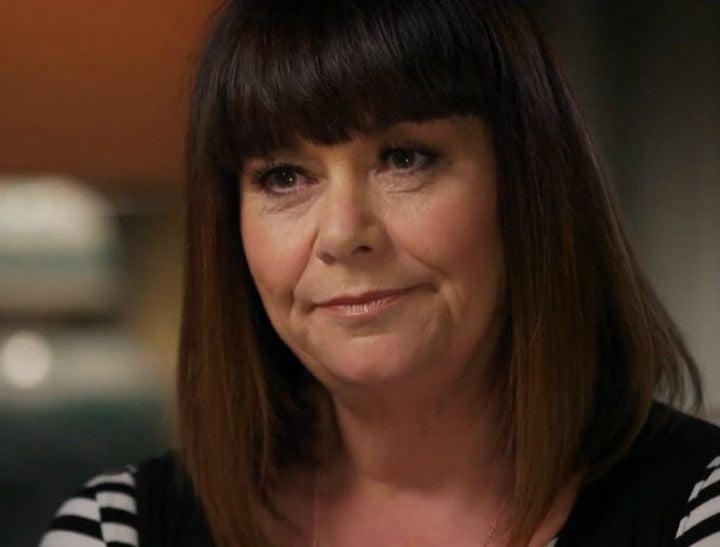 According to 60 mins, French came from "a family that always made her feel comfortable about her size".  And "she doesn't mind throwing her weight around".
I can just imagine the producers, researchers and script writers all sitting around the boardroom table brainstorming the segment. "Dawn French eh? That's the funny one? What are we going with here? What's our ANGLE? What's going to make this segment sing?"
"Well, she's pretty fat."
"Yeah and she's a woman."
"Great. Let's go with that! Someone, for the LOVE OF GOD, get the scoop on how much chocolate she eats."
As I watched it and my ears pricked at the weight references, I thought it must be a story about how she's partnering with Weight Watchers or Jenny Craig.  I kept waiting for the spiel about how she's determined to change and take control of her life, (because, you know, fat people have no self-control now do they? It's only the thin ones).
But that wasn't it at all.
The story was her impending Australian tour. The reason for the interview had NOTHING to do with her weight.
This is a woman whose TV career started 33 years ago.  Who has won a slew of awards as the comic duo French And Saunders.  Who sashayed into our hearts as The Vicar Of Dibley,  the final episode of which was watched by 12.3million viewers in the UK.
She's a bestselling author of three books, she has a trophy cabinet lined with BAFTA's, the honorary Golden Rose of Montreux, and she's been listed as the most admired female celebrity amongst women in Britain, and named one of the 100 most powerful women in the UK.
And an Australian current affairs show just asked her how much chocolate she eats.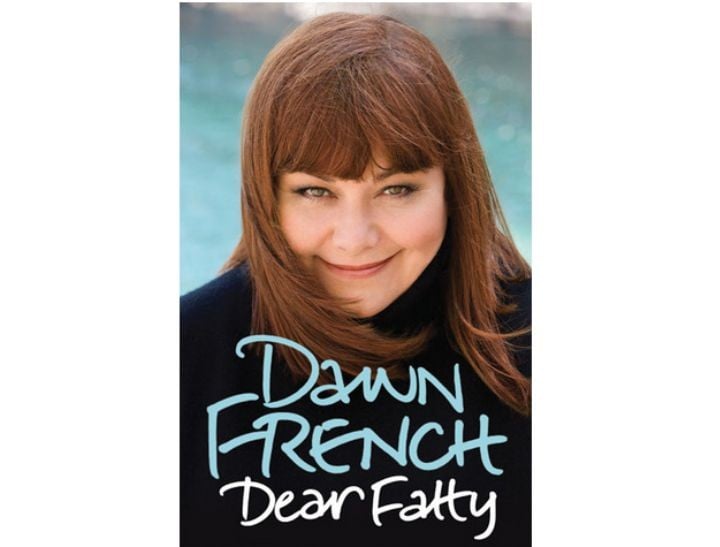 Were the producers confused by the title of her book? Because THAT, friends, is a reference to the nickname she gave her co-host and best mate Jennifer Saunders.  And that is info you could find pretty easily, by googling her name.
In fact, I did google her name, just to see if Google algorithms think Dawn French fat is a thing.
It's not.

You can see her bristle when the questions are asked.  But like the professional she is, she takes it on the chin.  In the past she's talked about size-ism, how she couldn't really give a toss what she looks like, and how she attributes her self-confidence to her late father Denys, who never failed to assure her that she looked beautiful.
 "He sat me down and told me that I was beautiful, that I was the most precious thing in his life, that he prized me above all else and that he was proud to be my father."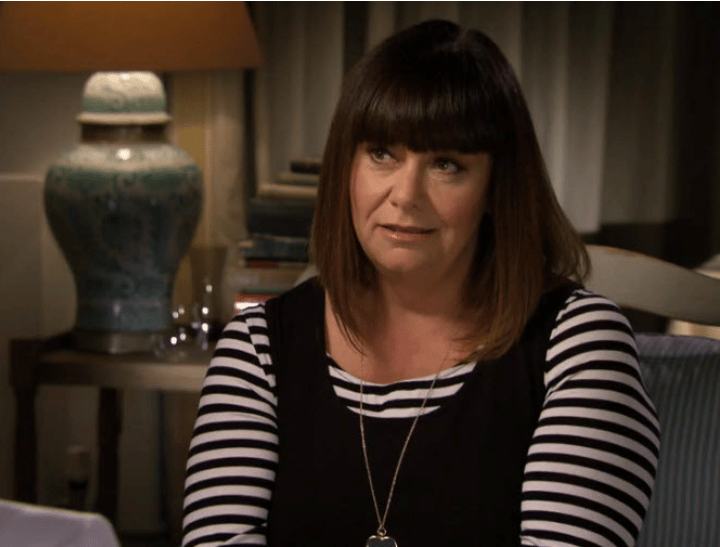 And we just ignored all that and went with the fat angle anyway.
It's interesting that even a story about a successful woman, by another successful woman, could not help but reference weight and appearance.
This week on Mamamia Out Loud, Mia Freedman made the point that if some comedians make their size part of the schtick, does that allow permission to talk about it?
Rebel Wilson makes her, and her size, a sight gag.  So if you bring your body into the conversation, it's part of the conversation.
But Nikki Gemmel thinks it's a problem.
What she looks like is irrelevant to that. Her size and what she looks like isn't what it's all about.
The full episode is here:
And watch the video here:
What do you think?