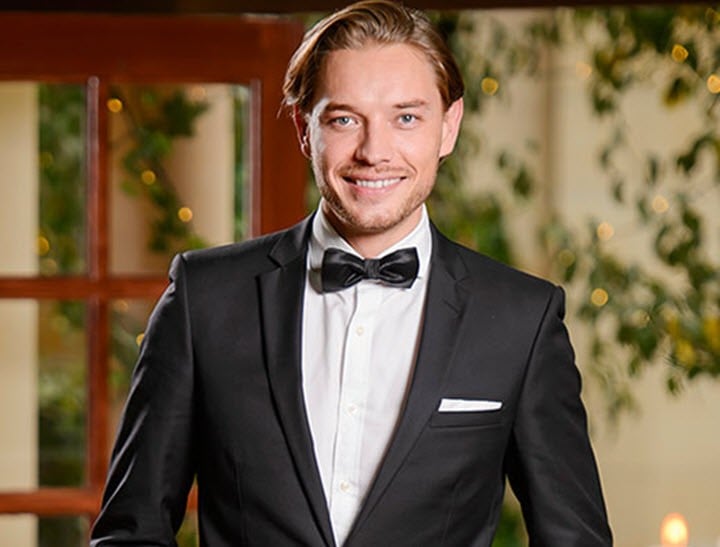 One does not simply throw shade at Sam Frost.
David Witko has an announcement he needs to make.
The Bachelorette's very own "International Model" wants the world to know that he totally doesn't care about Sam Frost and what she thinks of him.
Got that? He doesn't care, okay? He doesn't care and that's why he's turned to social media to tell the world he doesn't care.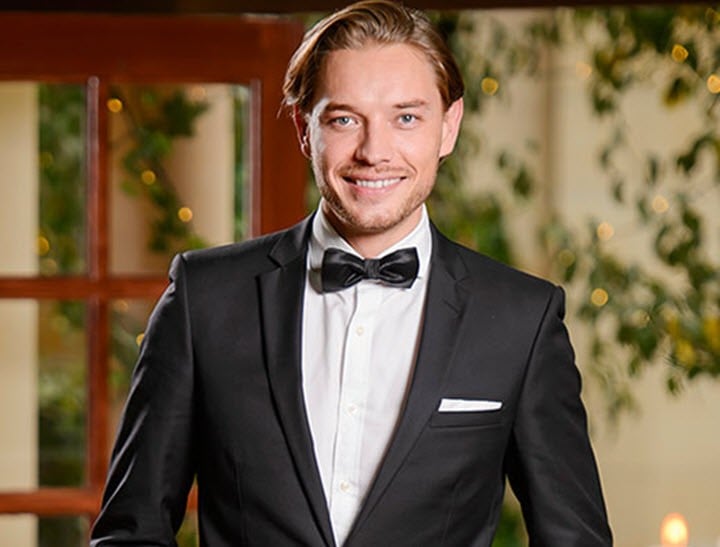 Witko took to Instagram last night to showcase his totally nonchalant attitude to Frost — while also throwing some shade at the Sydney-based reality star.
He posted a screenshot of a comment left by Frost on an online article in which she confirmed that Witko was, in real life, "EXACTLY how he was portrayed on the show" and cheekily urged readers to "interpret that as you will".