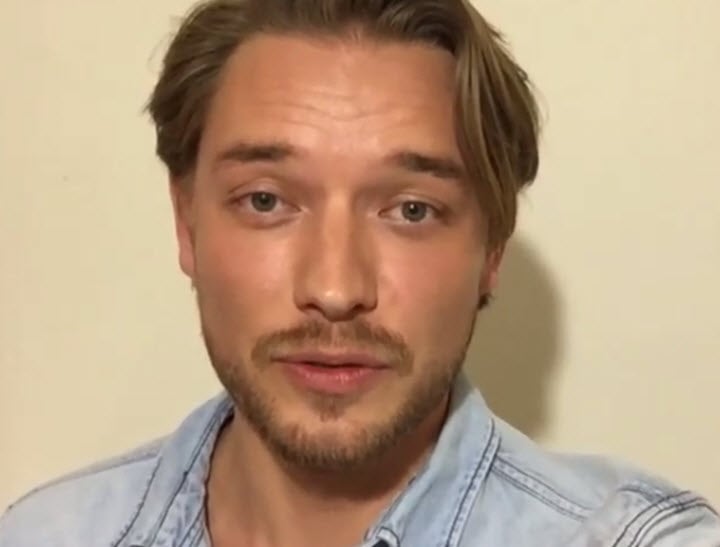 First step: be really, really, ridiculously good-looking.
After being booted from The Bachelorette last night in a glorious fashion when he dared to insult Sam Frost, International Model David Witko is bouncing back in the only way he knows how.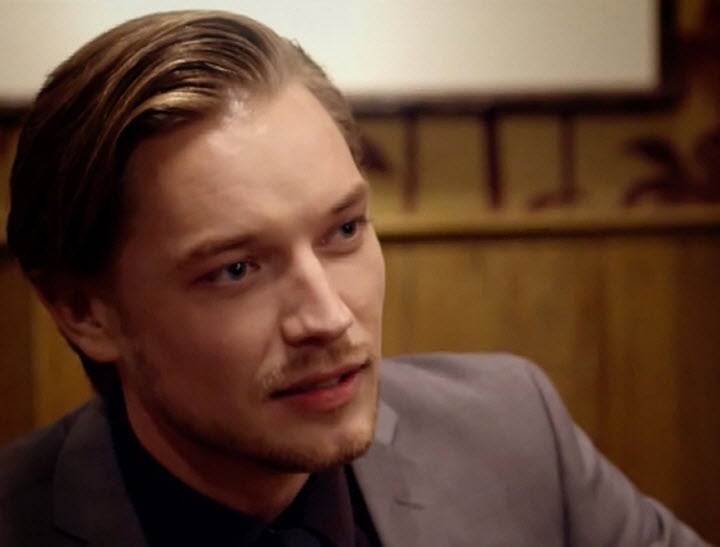 In an Instagram video posted after last night's episode aired, the 32-year-old made fun of himself and his career choice by announcing an official launch of the David Witko School For International Models.
Missed Rosie's Recaps of The Bachelorette? Read episode one and episode two. 
"Do you want to learn how to international model? Of course you do," he starts.
You can watch the video below. Post continues after video.
Okay. Okay. Okay. Props to David for being able to laugh at himself. We only hope classes include 'How to respect women' and 'When to stop talking'.
His website, which is actually just a page on Google Docs, is as entertaining as his time in the Bachelorette Mansion.
Here's what you can expect from his modelling course.
"Being an international model is more than just runway, fashion parties and flawless looks.

I have specifically designed a course to educate aspiring models, and equip them with the physical and mental essentials to succeed on the global stage.

Want to be the next David Witko?

Enter your details below to register your interest for a life long lesson in ultimate male beauty."
He's taking applications now, people. Don't miss out.
David, it's been a pleasure.
In case you're devastated you won't be seeing the model on your TVs anytime soon, click through the gallery below for some of his old modelling shots.