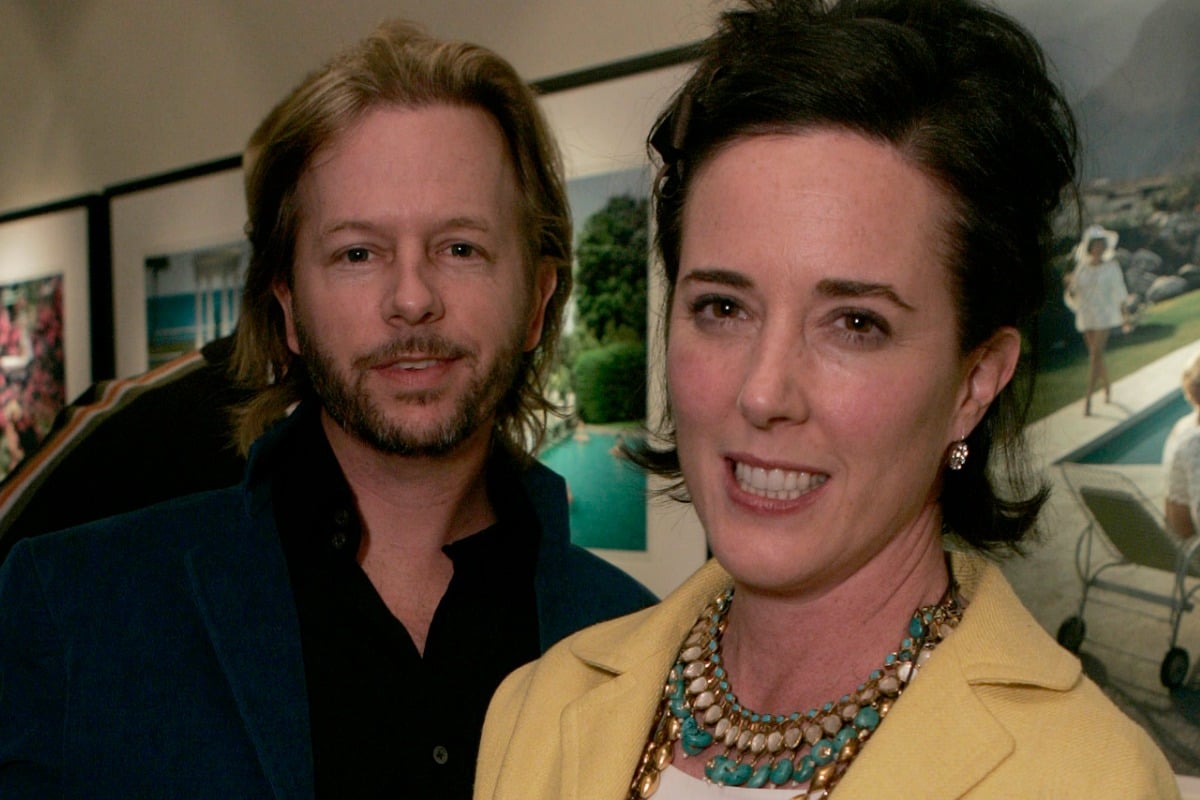 Actor and comedian David Spade has opened up about the series of tragic deaths he has endured over the years.
In an interview with the New York Times this week, Spade spoke about the death of his sister-in-law, fashion designer Kate Spade, who took her own life in June last year.
"Katy was so funny," Spade, 55, said. "I don't know if agoraphobic is the word, but she didn't like to mingle a lot; she'd have people at her house, and she was always so funny."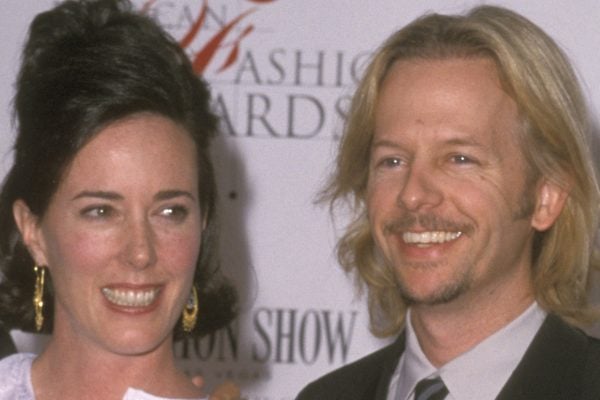 "I feel like Katy wouldn't have done it, five minutes later," he added. "But these things happen, and there's no going back."
The designer was married to David's older brother Andy Spade, 56, who co-founded her fashion brand, Kate Spade New York.
According to Andy, Kate, 55, had been suffering intense anxiety and depression in the lead up to her death.
Sadly, his sister-in-law's suicide is not the only tragic loss Spade has suffered over the years.
The comedian spoke about how his step-dad took his own life when he was just 15 years old, and revealed some "close friends" had also died by suicide during his high school and college years.
The Just Shoot Me actor lost his best friend and frequent co-star, Chris Farley, to a fatal overdose in 1997.
Then, in February this year, his friend and opening act, comedian Brody Stevens took his own life aged 48.
"People just started going right and left, and I would sit and stare at a wall," Spade said. "I just said, 'OK, I guess I'll cross my fingers that it doesn't happen to everyone'. And more people would go."
Spade spoke about how he has coped.
"Do you just stop doing what you're doing because of a tragedy?" he said. "You have to go, well, I still like doing this. Some people won't be interested. But I did three sitcoms after that. It wasn't totally horrible."
David Spade is currently starring in a new Comedy Central show, Lights Out with David Spade. 
If you or anyone you know is experiencing crisis people call Lifeline on 13 11 14. There is always help available.