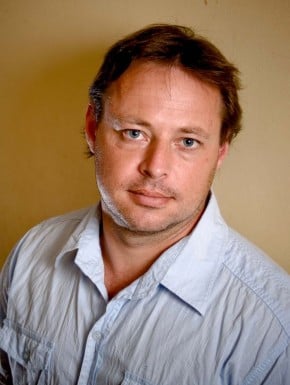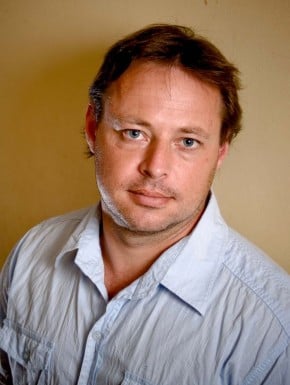 Former Guantanamo Bay detainee David Hicks has heckled Federal Attorney-General George Brandis at an awards ceremony in Sydney.
His outburst followed the release of a damning US Senate report which said the CIA used "brutal" torture tactics to interrogate suspects in the wake of the 9/11 attacks.
"Hey, my name is David Hicks," he shouted, as Senator Brandis wrapped up his address at a Human Rights Awards function.
"I was tortured for five-and-a-half years in Guantanamo Bay in the full knowledge of your party. What do you have to say?"