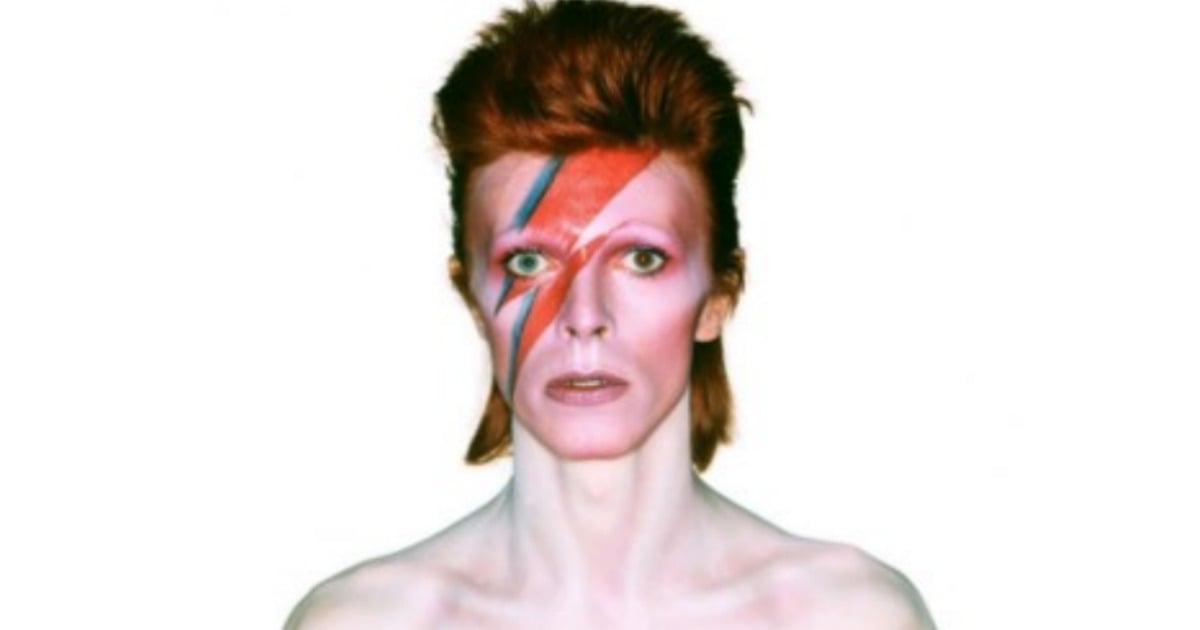 By Kevin Hunt, senior lecturer in Design and Visual Culture at Nottingham Trent University.
"At the centre of it all, your eyes, your eyes…"
Many aspects of the life and incredible achievements of David Bowie will be considered in the weeks and months ahead following the news of his death. Yet the cryptic lyric above from the lead single on David Bowie's new album is a reminder that the unusual appearance of his eyes was a key part of the singer's star persona.
Indeed their iconic presence features in the advertising campaign for ★[Blackstar]. For many people it is that look – that the eyes formed a core part of – that will be an abiding memory of Bowie.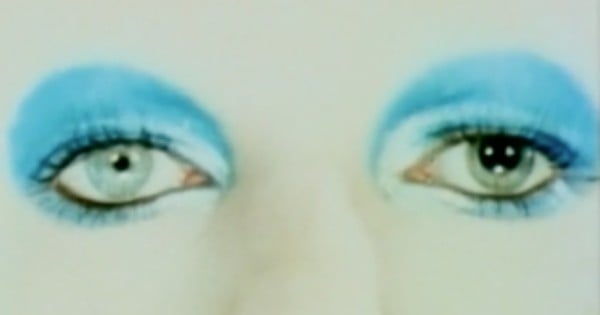 So, why were they apparently two different colours?
Complete heterochromia is a fairly rare condition (in humans) whereby each iris is a distinctly different colour, such as having one blue iris and the other brown.
But this isn't why Bowie's eyes looked different.
Instead, the unusual appearance of Bowie's eyes were due to a condition called anisocoria. Anisocoria is a condition characterised by an unequal size of pupils. In Bowie's case, his left pupil was permanently dilated.
This can create the illusion of having different coloured eyes because the fixed pupil does not respond to changes in light, while the right pupil does. So Bowie's left eye often appeared to be quite dark, due to the blackness of his dilated pupil, when compared to the blue of his right iris.