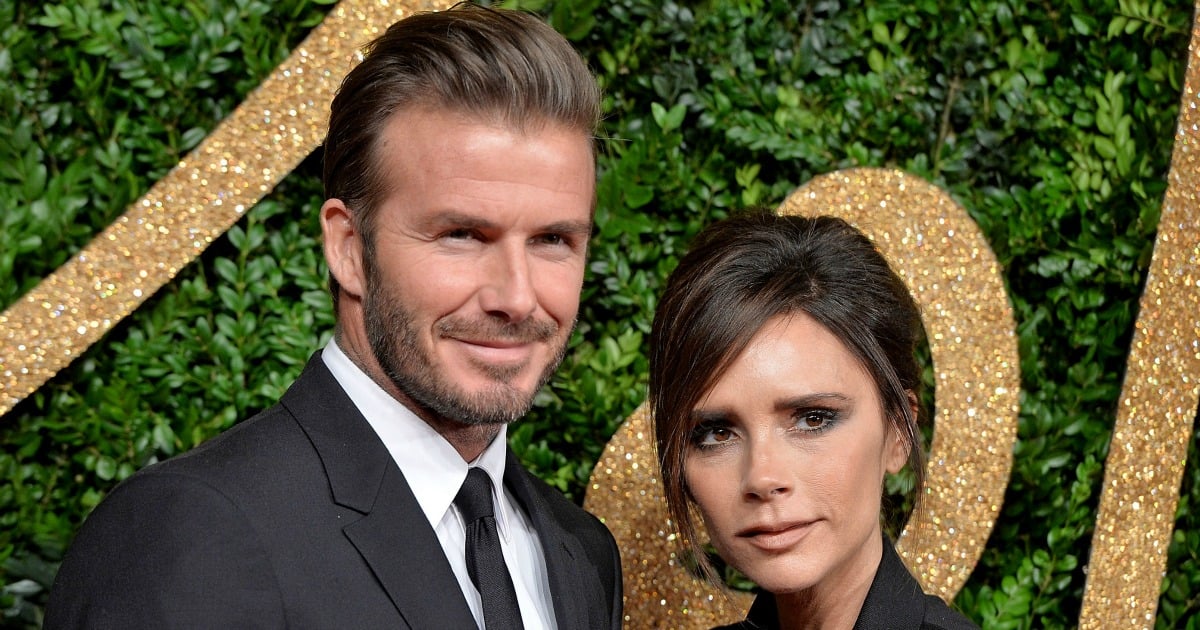 Turns out David Beckham isn't just a good looking soccer legend/model.
He's a bit of a tailor as well. And not just any tailor… He sews bespoke creations for his daughter's dolls.
His wife, Victoria Beckham, posted a candid photo on Instagram of David concentrating on his sewing, all for daughter Harper.
With his fashion designer wife watching over him, he was on the floor, working hard in his grey tracksuit. To make sure he didn't get a single stitch wrong, he even had a set of instructions on his lap.
It's no secret that Harper is a bit of a daddy's girl, with David frequently posting adorable pictures of her on his social media accounts.  He recently posted one of her wearing a Beckham soccer jersey, with David's lucky number, 7, on the back.