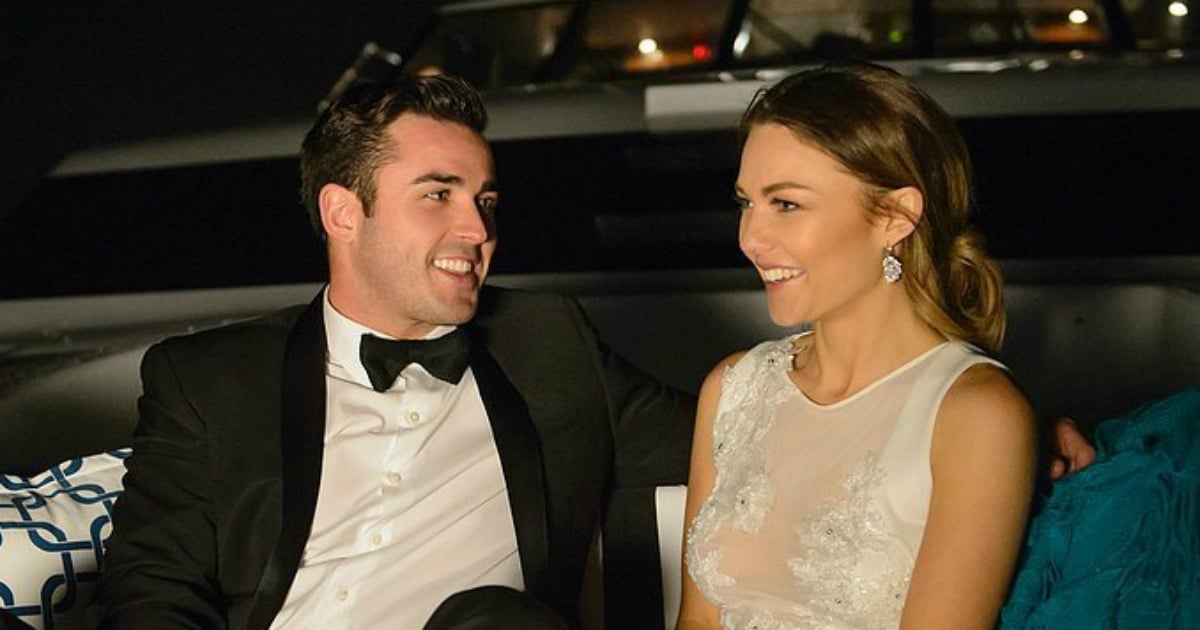 His boyish charms failed to win Sam Frost's heart on last year's season of The Bachelorette, yet Davey Lloyd has just confirmed he has a new flame.
You can watch Lloyd's spectacular exit from the show below. Post continues after video. 
The Daily Mail reports the 26-year-old has found love with Melbourne-based lingerie model, Bailey Scarlett.
If the name sounds familiar, Scarlett is the same model who claimed her drink was spiked at a Justin Bieber party when the Canadian star was visiting Melbourne last year.
Speaking to A Current Affair in September last year, Scarlett said she had a 'scary, scary feeling' when she was partying with Bieber and fellow models.
"The worst was when he came outside of the bathroom I had been put in, he began to have a go at me, claimed I had never been given drugs and had caught 'Bieber Fever'," Scarlett wrote in a Facebook post detailing the incident last year.
You can watch the preview of Scarlett's A Current Affair interview below. Post continues after video. 
Last month 18-year-old Scarlett confirmed the relationship with Lloyd on their respective social media accounts, with Bailey making it ~Facebook official~ in late April.
They've also shared a bit of banter on Scarlett's Instagram page, with the model posting a picture in her (admittedly stunning), Kiss Kill lingerie, Lloyd commented, "Put clothes on mate."
Scarlett was quick to reply, "@davey_lloyd that's a change of tune." Because this is how you flirt now, apparently.
Lloyd, a master of comebacks, wrote, "Haha. Love u [sic]."
Yet, *shock, horror* there may be trouble in paradise. The pair have never posted a photo together and on Monday, Lloyd posted a picture of Sydney stunner, 19-year-old Rebecca Portugall to his Instagram account. He captioned the pic, "Dayyyyuuuummm @rebeccaportugall."
Have the pair split up before they even begun? Or is ole mate Lloyd embroiled in a love triangle? Only time and countless hours of speculation will tell.
Since wrapping up his stint on The Bachelorette, Lloyd and fellow contestants, Dave Billsborrow and 'winner' Sasha Mielczarek have been open about their bromance, often posting pics of the three hanging out and going for weekends away together. It's a bit cute, really.
Billsborrow, who made it to the top five of Frost's love picks, dated Frost's roomate and bestie4lyf, Sarah Amey for a few months over summer after the show wrapped up. The pair have since split.
Update yourself on Sam and Sasha's fairy tale romance below.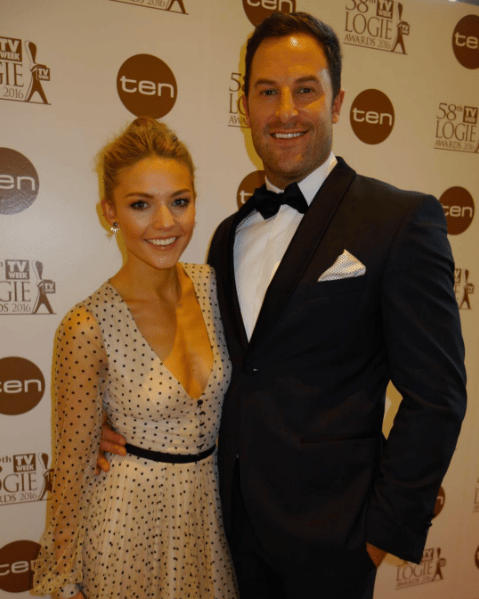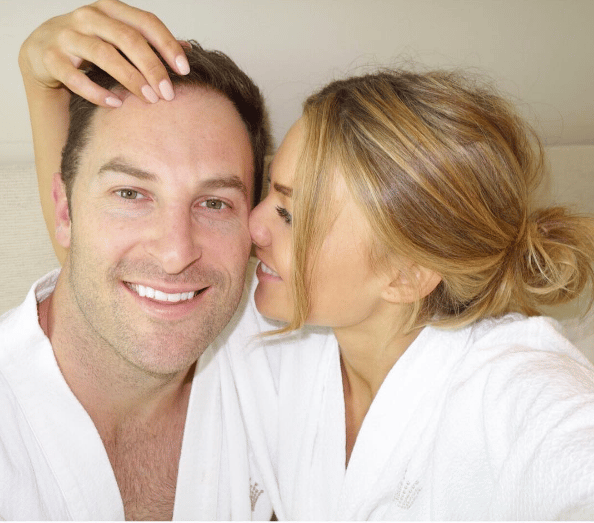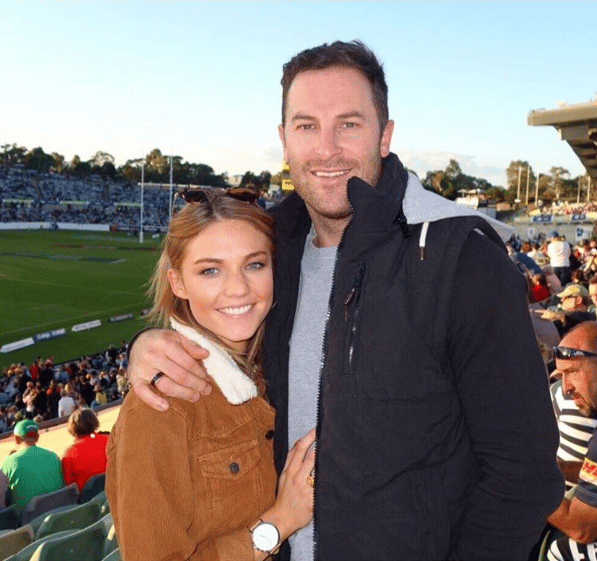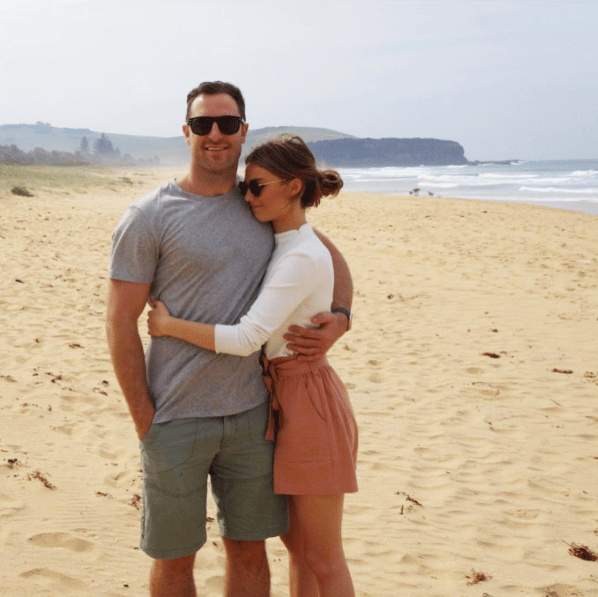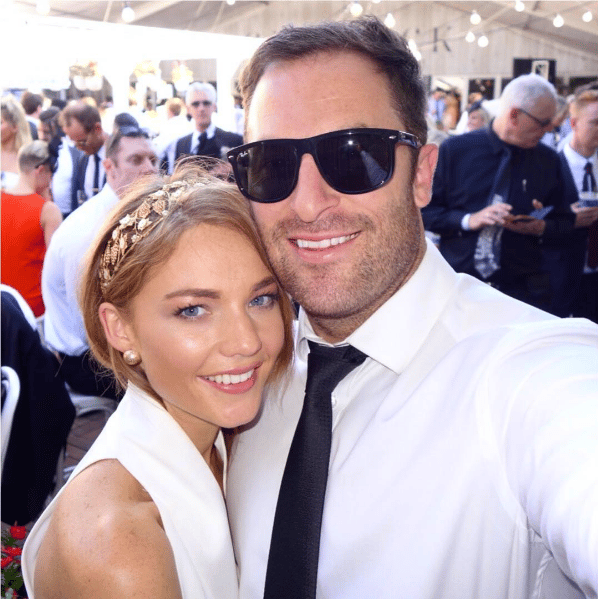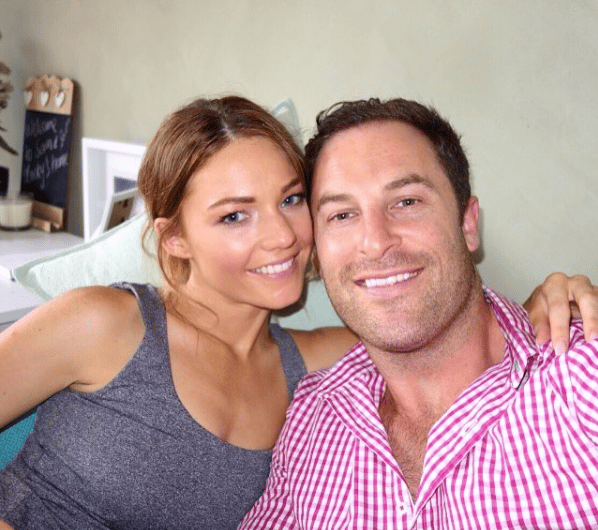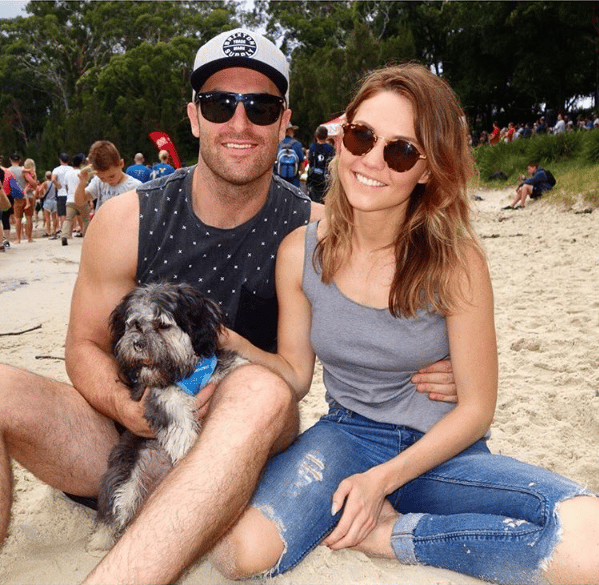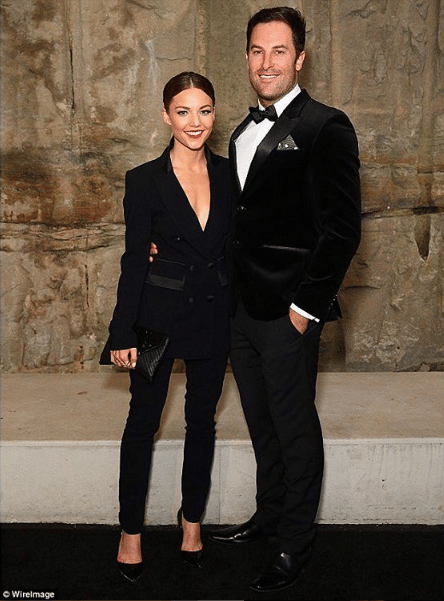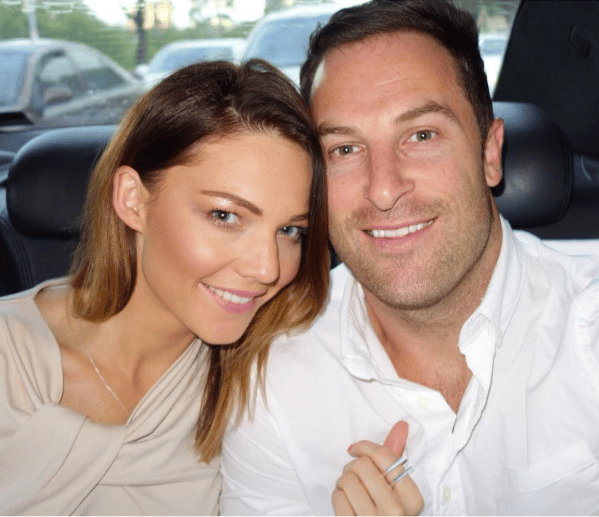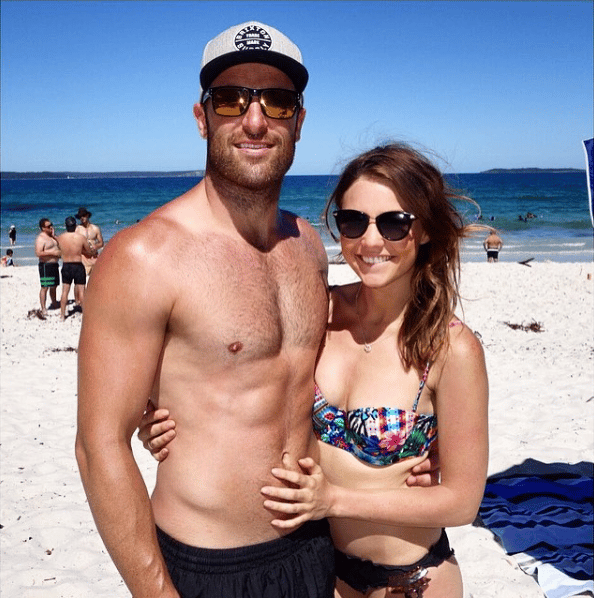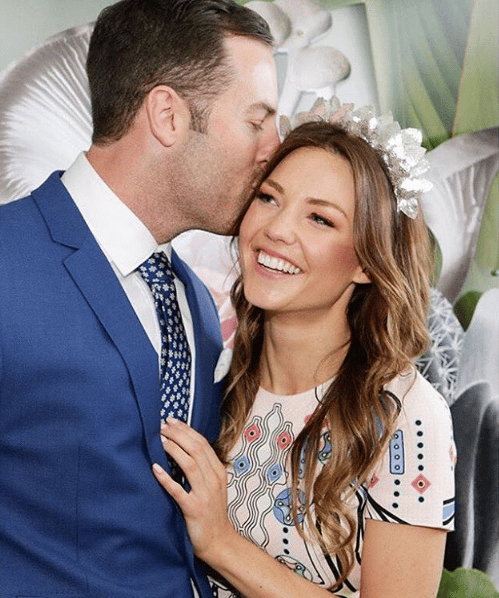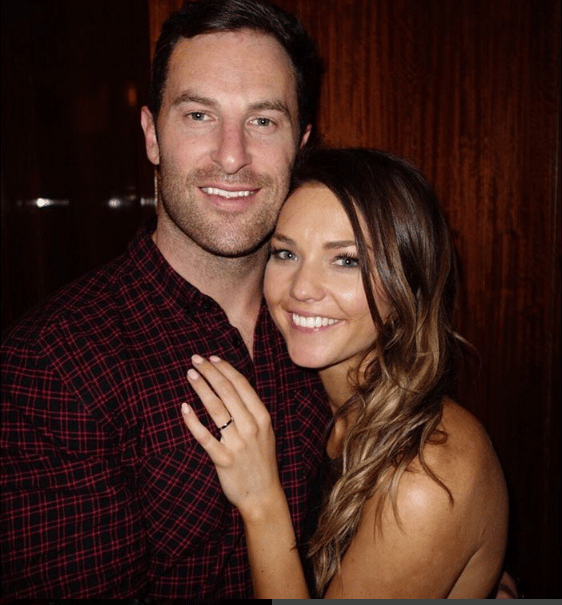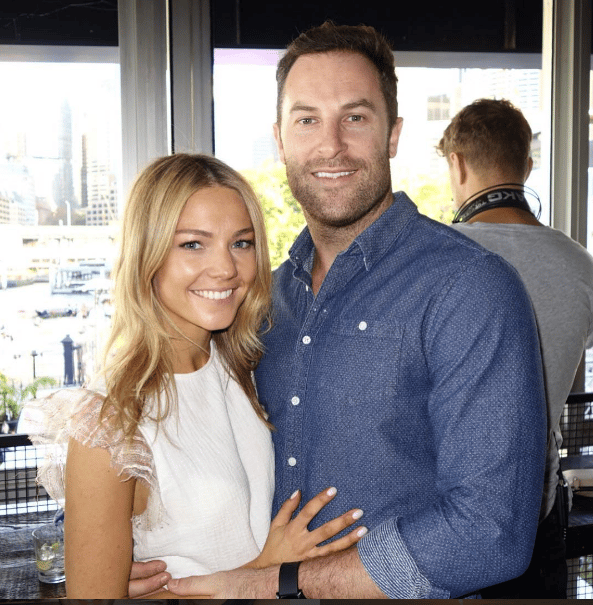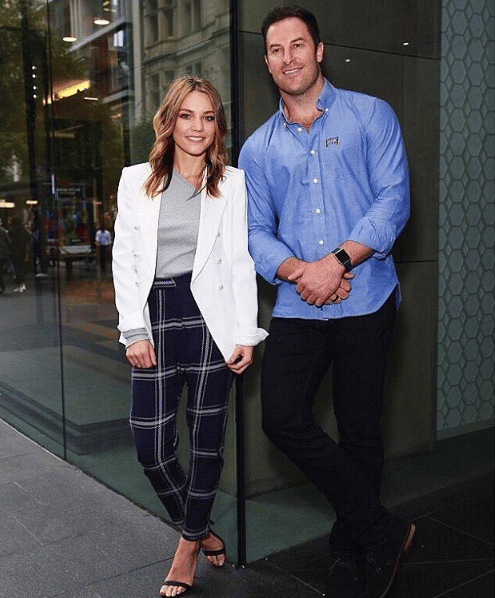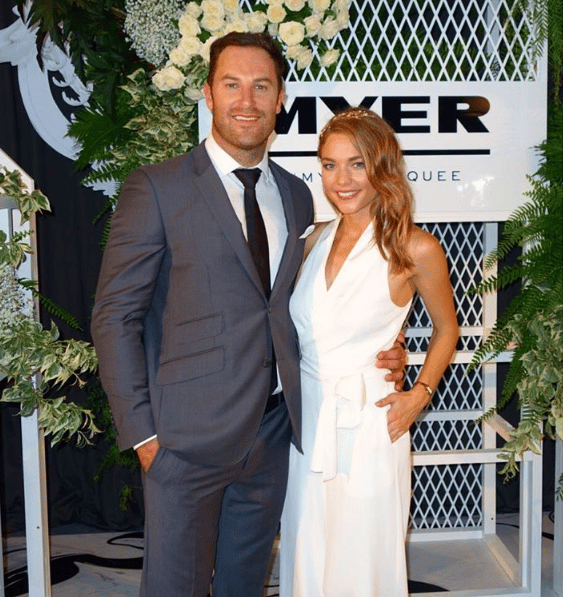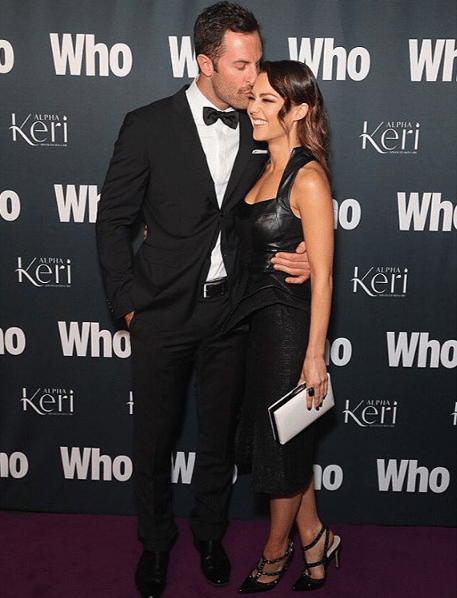 *Feature image via Channel Ten.