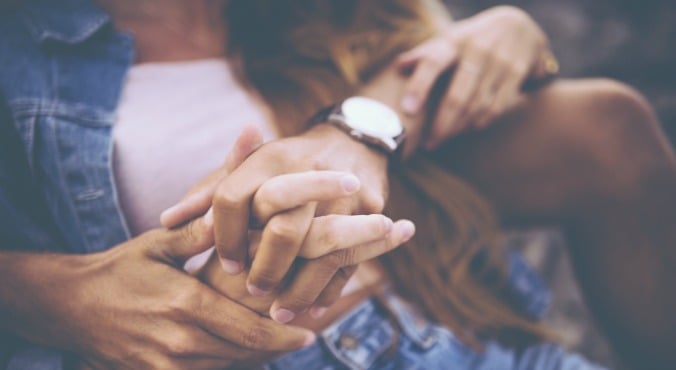 Image: iStock.
Dating is all about relationships. As men, we don't do this very well.
I know this could be a very generalised statement. However, as a therapist who works with families and especially couples, I can count on one hand the complaint of wives being that their husband is too relationship-focused.
There are a plethora of articles and books on the topic of dating. This is probably the last subject matter that you might want to read. Yet, I believe the reason that there are articles being continually written and consumed is that we, especially as men, tend to have short memories.
As someone who grew up in a family where I never knew dating was something husband and wives did, it became a learning experience for me. I don't ever recall my dad taking my mum out on a date. Whenever they went out, there were always other people who were brought along for the ride. In retrospect, I never heard my mum complain. I guess she kind of accepted it as the norm.
Fast forward through the years, I too became a husband. It was now my turn. What would I do?
Watch: Mamamia staff confess when they knew their partner was the one. (Post continues after video.)
I must confess that during the honeymoon years of our marriage and before kids, my wife and I would go out on dates. These dates included going to the movies, eating out and sometimes go to the park.
As the years went by and the kids came along, this became a bit more challenging. As a matter of fact, if you have ever had kids, you know how demanding these selfish little creatures can be.
Our dates became far and few between. If and when we went on a date, it was with the kids. We didn't have set times. It was more spontaneous than anything. It was hit or miss.
Within the last few years — and by the way, we have been married for just over 30 years — my wife and I have become intentional about dating. Our date night is every Friday evening. It involves mostly having dinner and sometimes a movie.