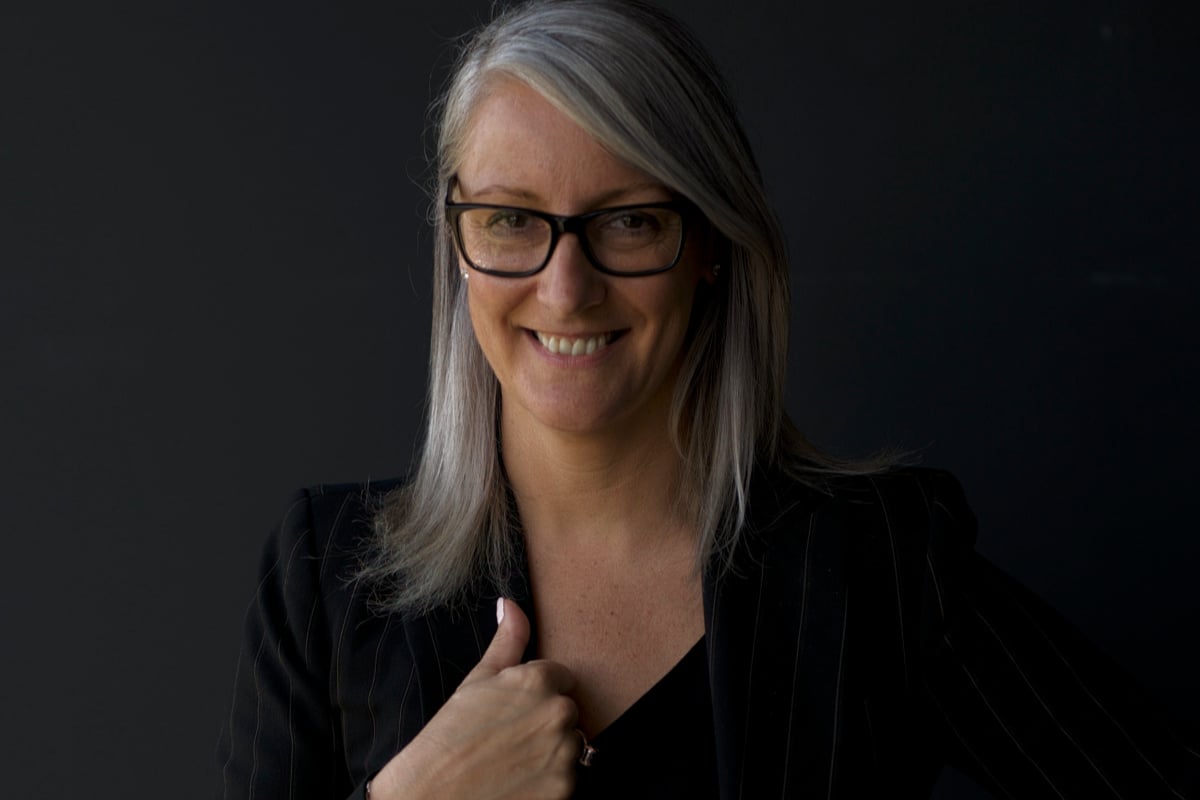 One busy GrandPrix weekend at closing time I was stuck at a tram stop for ages unable to fit in any of the trams as everyone began to leave the big event.
After the fourth tram frustratingly zipped by like a giant sardine can the next one rolled in. The doors opened, and I realised I still couldn't fit with everyone banked up against the doors.
One guy helped get the others to kindly make way for me, although I was thinking there was no way I'd really fit comfortably, but they'd been so kind to make way for me I couldn't say no.
Watch: Dating according to your horoscope. Post continues below.
This meant I was travelling along in the tram without a proper hold of the stabilising bars in my high heels, pressed against a bunch of people (all men), and pretty embarrassed about falling into them constantly as the tram wobbled and jolted along.
One of the guys was smoking hot, with an incredible body in his tight-fitting Grand Prix branded sports shirt. Talk about awkward, right? I kept apologising profusely for falling into his very buffed self – I am blushing just thinking about this.
The chemistry was in the air between us. Eventually, the crowd dispersed and I stepped back into my more appropriate personal space. From there, we struck up a conversation.
As I reached my stop and started to say my goodbyes, I realised he was getting out at the same stop. I was thinking, 'Wow, what a coincidence', although later I learned he only got out to ask me out.
So, that was the way we met and our first date was booked in. It was only later that I realised our age difference was bigger than I thought, much bigger.
I was 51 and he was 31 – a 20 year age gap.
Despite that, we're still in each other's lives four years on.
This wasn't my first younger man actually and I thought I was going to be giving them up for good but here he was.
I was certain he was 10 years older and I often get mistaken for being 10 years younger.
I've been challenged by my own ideas of what's an appropriate age to date. I had this idea that 10 years younger was acceptable but anything more wasn't and put a ban on seeing anyone under that. Why is it that an arbitrary number matters at the end of the day anyway?