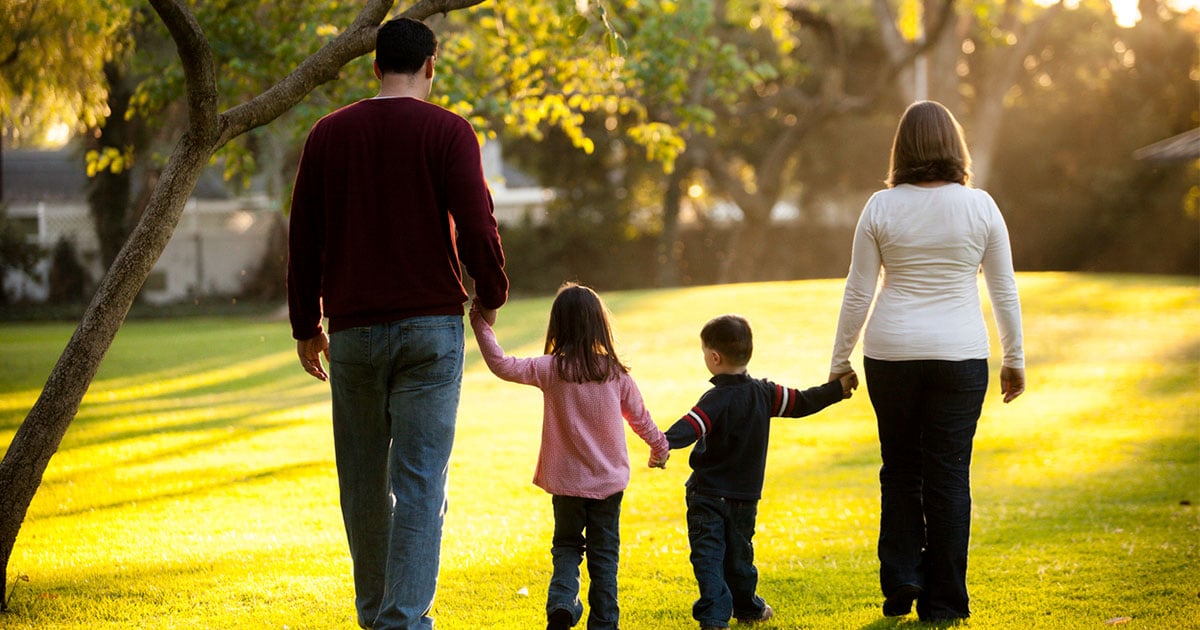 By: Joni Edelman for Ravishly. 
Generally speaking, children are less enthusiastic about their parents' divorce than the parents themselves – and are also less-than enthusiastic about the prospect of any new partner in the picture.
My ex-husband and I separated after 16 years of marriage. High school sweethearts, we married a year after I graduated and by the time we separated we had three kids, ages 14, 11 and 9.
The day we sat on the sofa and broke the news, my daughter could only yell, "I just started high school!"
My sons were equally unenthusiastic. As for me? Well, I hadn't been in any relationship except the one with my husband since I was 18.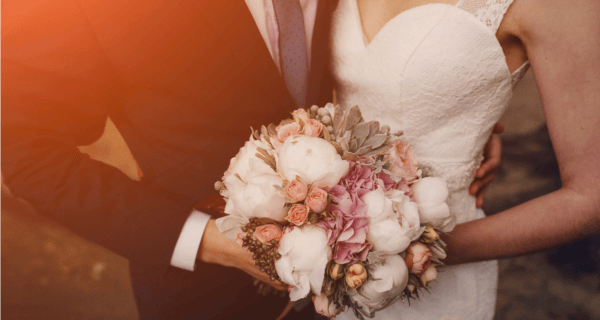 The world of dating seemed terrifying. But I conquered it, and I'm grateful I did.
Having personally navigated the scary, thrilling, messy world of dating post-divorce with three kids in tow, here's some advice I can share with other brave souls out there.
Finding Your Next Partner
The truth is, finding people to date post-divorce may be more difficult. Say, like me, you're 35 and have three children. You will now need to consider not only whether or not your prospective partner is suitable for you, but also if said partner is suitable to co-parent. This narrows the field right off the bat.
Also, where are you going to meet people? If you're like me you have absolutely zero time to spend bar-hopping/surfing personals; you're too busy trying to raise people to spend any time on all that nonsense.
My advice is to pay attention to potential singles in the produce aisle, as right away, you know they're healthy. One box ticked.