Did marriage teach you a few things about money? If you're now divorced, do you only date men with bank?
As for me, I grew up hearing the same advice as most young women at the time: "It's as easy to fall in love with a rich man as a poor one." And like some of my friends, I disregarded it.
Those were different days for women, transitional days, really – as some of us looked at our mid-century mothers and were adamant about living our lives another way.
We were convinced that we could have it all, do it all, become it all – if we were "good enough," and if we really tried.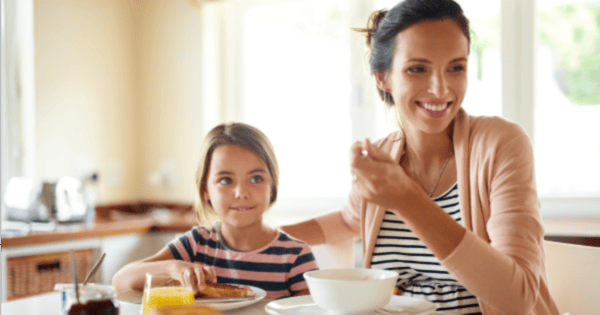 Motherhood? All Bets Off?
Most of us learned differently as soon as we became mothers. Not only is this a matter of how much help we received from the other parent (or possibly extended family), but it's an issue of our own conflicts - the pull to be there for our kids, versus responsibilities at work.
And if we divorce?
Then all bets are really off.
If you leave the workforce to raise your children and the ex doesn't pony up, you may be looking at gruelling years of struggle. Even if you stay in the employment ranks, you're likely to earn less than if you didn't compromise your career as a result of being a parent.