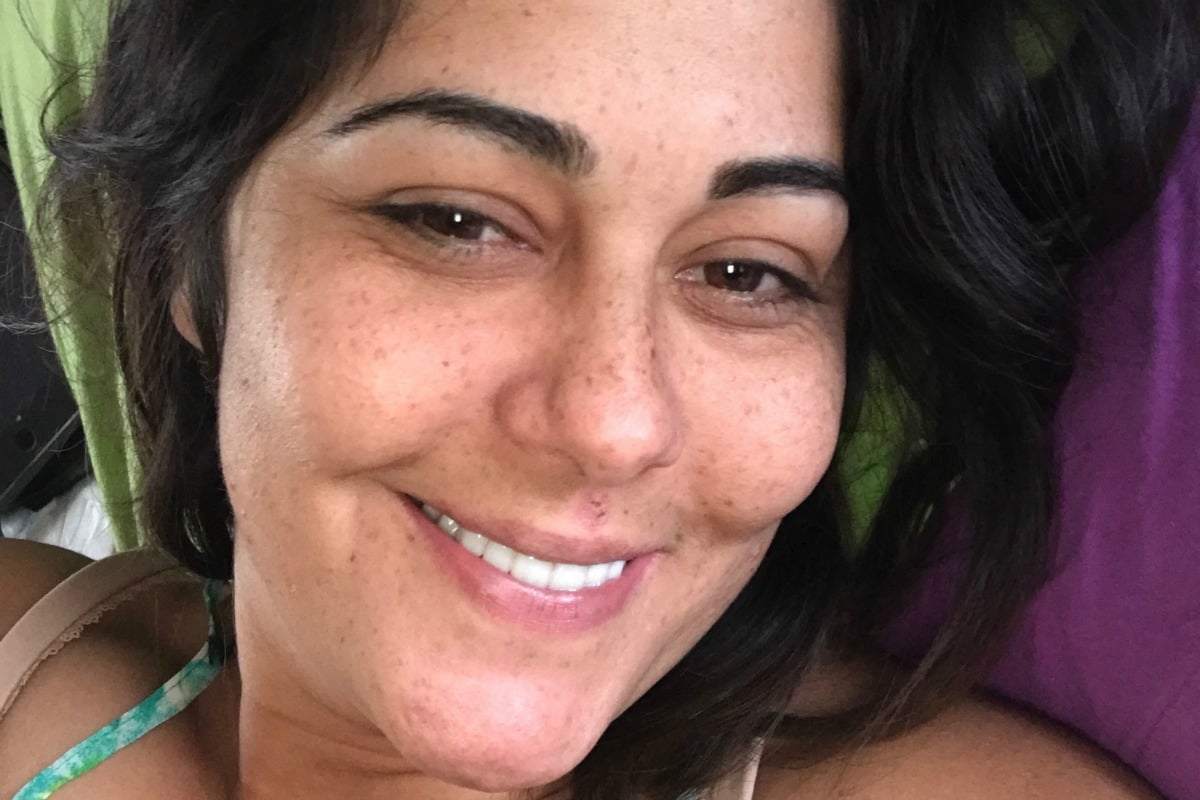 "What do you want to do for dinner, you choose."
I shook my head. "No that's okay, you choose. I don't mind what I eat."
My friend, Nate, turned toward me and held my shoulders. "You're choosing tonight. Whatever you pick, I'll be happy with." He smiled.
We were taking a trip out of town and had just finished a long chat in the car. My inability to make decisions had come up and Nate was determined to help.
Recently divorced, my confidence was at an all-time low. I felt vulnerable, broken, and exhausted. Decision-making was one area my lack of confidence showed up. What if I picked the wrong thing? What if my choice upset someone?
Watch: Dating according to your horoscope. Post continues below. 
Confidence is attractive.
I first realised the power of confidence in my twenties when I became friends with Tia.
At first glance, people might consider Tia unremarkable looking. She has none of the stereotypical model-like beauty, but she's one of the most attractive women I've met. I'm not the only one who thinks so either. She's always surrounded by men, and women, vying for her attention. She's the kind of person everyone wants to be near, and when she wants one, she's never short of a date. Usually dressed beautifully and with a great sense of humour, Tia has traits which undeniably increase her attractiveness, but they aren't the main things that draw you in–it's her confidence.
Last year, as I headed back into the dating world again after 15 years of marriage, I thought of Tia and was determined to find that same confidence.
But there I was, standing in a car-park surrounded by cafes and restaurants, lacking enough confidence to even make a decision about what to eat.
"I can't do it," I complained.
"Yes, you can." Nate's stubbornness annoyed me, but I knew he was trying to help.
With a groan, I headed for the dairy next to where we were standing. I grabbed chocolate bars, ice cream, and a bag of chips. "There. Dinner."
He laughed, "Sounds good to me."
Losing my voice.
Decision-making is one thing, but low confidence also made my social life tough. During my teens and twenties, I struggled with social anxiety. You wouldn't have guessed it to look at me – I could fake confidence, go out to parties, smile and dance – but inside I was a wreck.