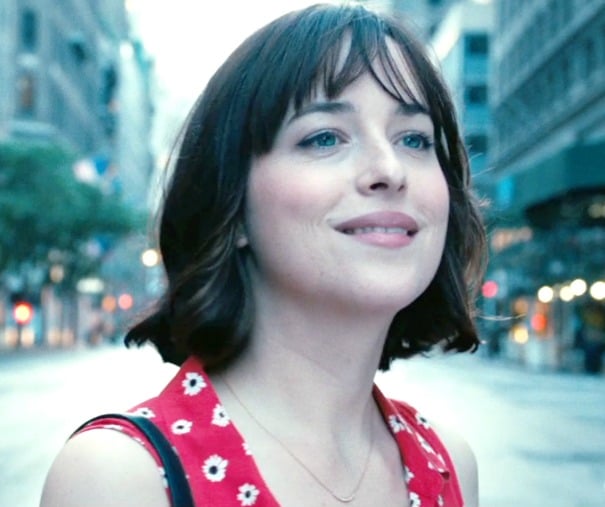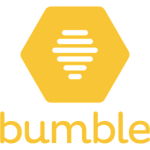 Thanks to our brand partner,
Bumble
I know. I KNOW. The world genuinely feels like it's come to an end after a breakup. After giving your heart and soul to a person for however long, you suddenly find yourself alone, reduced to tears at the drop of a hat. Literally. (Or maybe that's just me?)
Everyone's saying it will get better with time but truthfully you can't imagine yourself ever getting over this person.
It's not what you want to hear, but they're right. You will move on, love again and possibly not even remember the name of the person you are currently bawling over. But that's in the future. What are you meant to do now? Here's the foolproof guide to getting your life back together after a bad breakup.
1. Indulge yourself.
Give yourself an allotted time to mourn your breakup. This may vary depending on how you feel or how long the relationship was. It could be a night, a weekend, a week or a month. Work out a time frame and mark it in your calendar.  Then eat all the ice cream. Drink all the wine. Drunk text anyone but the person you're trying to get over. Then when the day comes, hide the Bridget Jones DVD, wash your PJs and embrace a new chapter.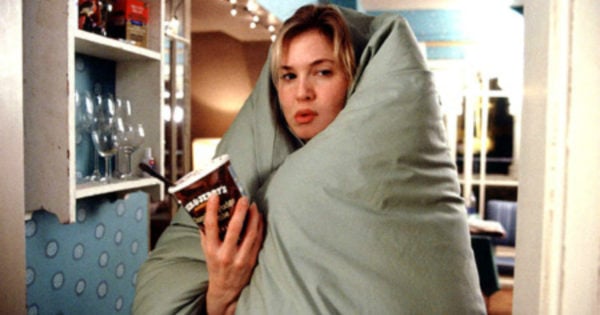 2. Get on Bumble.
I know it seems scary. The dating world can be daunting, especially when you've been burned. But this is the app to make your dating comeback with. Download it with a friend if that makes you feel better.
Bumble is a dating app with a difference - it puts the woman in the position of power. In heterosexual matches, the woman has 24 hours to make the first move and the man has 24 hours to respond. In same-sex matches, the woman has 24 hours to send that first message and 24 hours to respond, otherwise the connection expires.
It allows you to control the speed in which you progress - whether that's just to chat for a bit or find someone to meet up with. Finding it a bit too much right now? No problems. Simply swap to BFF mode and use the app to make some new friends instead, or try the new Biz mode and use this time on Bumble to make the connection that could dramatically transform your career. Ex, who?
3. Start that new hobby that you've always wanted to.
Now it's all about you. You've got time to focus on yourself and put your needs first for a change. Always wanted to join a book club? Write your own book? Run a marathon? Learn Japanese? Start cooking? Whatever it is, stop stalling. Do it.
4. Netflix and chill. (Really.)
It's the perfect opportunity to catch up on all the TV shows you've been wanting to watch. Even better, you don't have to worry about waiting to watch it with anyone - you can binge to your hearts delight all night if you so choose.
5. Say yes to everything.
Whether that's filling in for a netball team, your cousin's four-year-old's birthday party, work karaoke. Actually arrange those "we must catch ups!" with friends and organise dinners, brunches, movie nights in and nights out. Whatever it is, just say yes. It might not always feel fun, in fact it may be the very last thing you want to do but soon enough, you'll start to enjoy yourself without even realising.
Keeping yourself busy is the key to getting through this time and back out there. As you start to feel better, you can be more selective with what you do, but at the start "Yes" is your middle name. Your friends are there to support you and outlast any romantic relationships. Take this time to nurture them.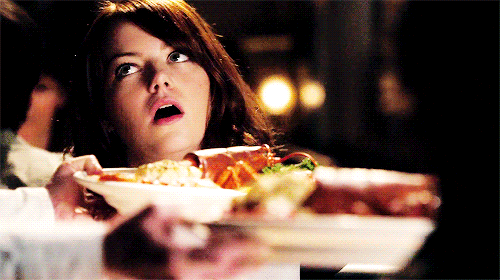 6. Get a killer playlist.
If you find your fingers drifting to text your ex or scrolling through old photos, remove yourself and blast a feel-good playlist. Avoid sad songs and go for upbeat tunes that remind you you're an independent woman who don't need no man (but it's OK to want one). CC: Beyoncé. Not sure where to start? Try Mamamia's motivational Spotify playlist. It's the perfect accompaniment to a walk or run too.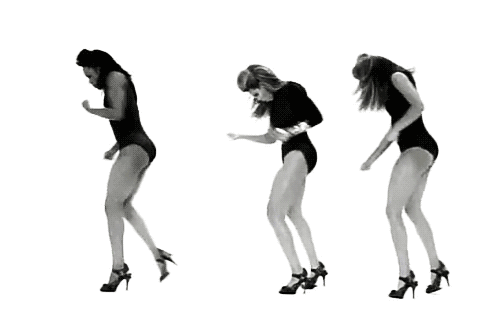 7. Go shopping.
Yes, I'm giving you full permission to treat yourself at the shops. The urge to undergo a complete makeover and cut off all your hair, change your name to Hope and move to Sub-Saharan Africa is overwhelming, but now is not the time to be making such drastic decisions. Instead, start smaller. But this shopping excursion comes with one strict condition - it has to be something that makes you feel good about yourself.
That could be a killer pair of heels, a lipstick colour that instantly gives you confidence, a snazzy pair of trainers or a rainbow coloured dress you had when you were five. Whatever gives you a boost, puts a spring in your step and makes you feel good about yourself. Plus, it means you'll have a go-to outfit when you finally organise that Bumble date.
What's your best advice for moving on after a breakup? Tell us below - it's a safe space.
For more golden nuggets like this, trawl Mamamia's best and latest dating advice articles right here.
This content was created with thanks to our brand partner Bumble.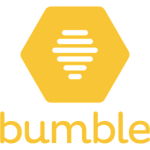 Bumble started as an app to connect people with future significant others, but Bumble is no longer only a dating app. We firmly believe that life is about relationships, and our mission is to provide people with a better way to meet. We have partnered with Mamamia to bring you the ultimate guide on how to Bumble. Whether you are connecting with potential partners, friends through Bumble BFF or soon Business connections through Bumble Biz we will be the place you are no longer afraid to meet the people you don't know.