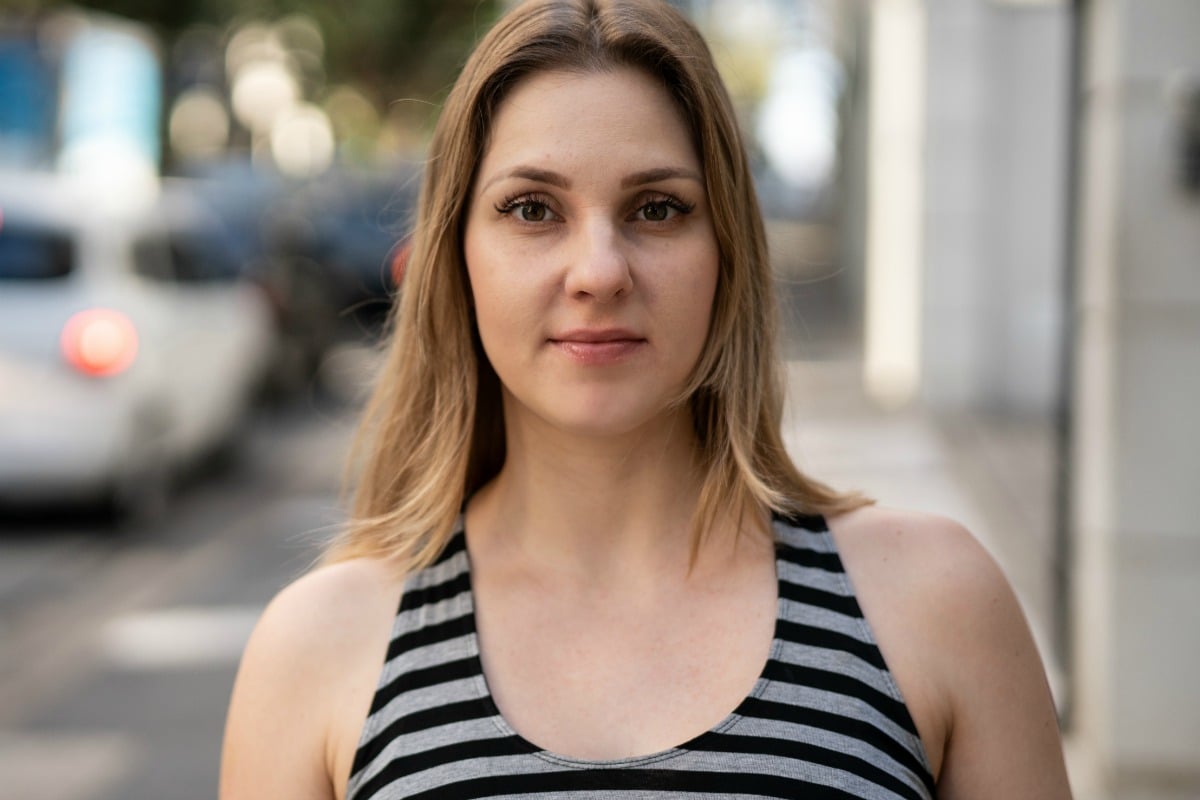 Everyone has an opinion about who you are and what you've done. They like to think they know the whole story, but few people ever will.
They don't know that you were just a naive girl who fell in love at the wrong time. And gave your heart to the wrong man because nobody ever taught you what good love really looks like.
So you spent your whole life thinking you had to love in secret.
See, I was the other woman.
It's not something I set out to be or do. In fact, I hated my inability to walk away from the web that wrapped its sticky tendrils around my throat. The web I thought was love.
When you're the other woman, you think you're lucky to have found this incredible, rare connection. You fall for him and you fall hard because he presses all of your buttons as if he was made for you. It's utter bliss — until you discover the truth. He's married.
The Mamamia team discusses emotional v.s. physical cheating. Post continues after video. 
The truth comes swift like a knife, but you're too naive to walk away. You think you're already in too deep. You believe your fear to let go is love. It's not.
Fear becomes an enormous part of your life. The joy of falling in love is eclipsed by the frightening roller coaster that is now your life.
What if something happens before you can ever really be together? You think you're running out of time with this person you love.
You stay because you're scared.
Your life revolves around this person and their whims. Their schedule. You answer their calls like your life depends upon it. Your needs don't matter.
He gets upset when you miss his calls. "Where were you," he pleads. You couldn't have a life. You were far too busy with your secret. Too busy making sure you were available for him when he needed you.
When you tell him it is too hard, or too much, he gets angry and says, "It's harder for me," or "you knew what this was."
Except you never really did. You didn't know what you were doing. You never did anything like this before.
Any problem you try to talk about gets turned around on you. He doesn't want you seeing anyone else. Even though you know he isn't sleeping alone.