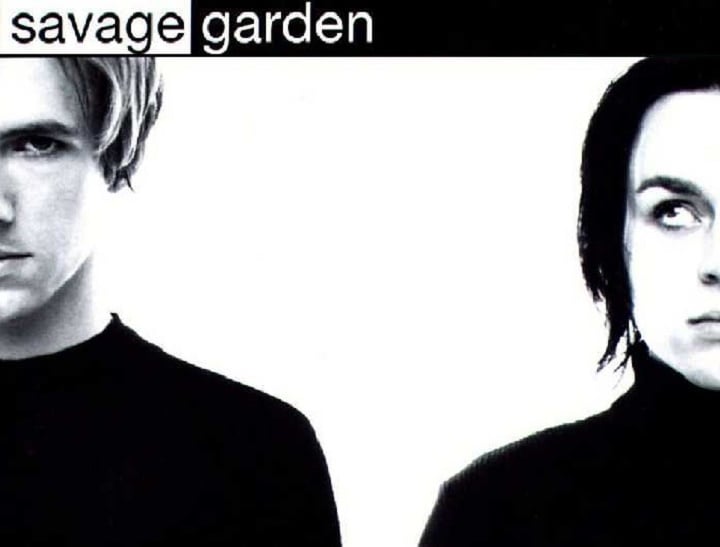 What child of the 80s doesn't remember pashing someone at a blue light disco floor to the track Truly Madly Deeply by Savage Garden?
I'll be your dream, I'll be your wish, I'll be your fantasy.
Or pining over an unrequited love to To the Moon and Back?
I've got a ticket to a world where we belong, so would you be my baby?
(Sidenote: I'm not certain the lyrics from To the Moon and Back even make sense, now that I'm looking back.)
Darren Hayes and Daniel Jones formed Savage Garden in the early 90s, produced two hit albums, won 10 arias together and hit stratospheric levels of fame here and in the UK. They split in 2001. Both Hayes and Jones have had successful careers individually, Hayes as a solo musician and Jones as a producer.
At the time of the split, while carefully maintaining a friendly outlook there were rumours that not all was well between the two. In 2007, when asked if Savage Garden would ever have a reunion, Hayes told The Daily Telegraph, "No, never. I once said I'd only do it if it cured cancer, and that's still how I feel."