"She's going to kill herself," I sobbed "And it's going to be my fault".
My partner looked at me, bewildered. "Honey, it's just a blog?"
When a friend of mine with terminal cancer needed help raising funds, I started a blog. I had 75 followers and I loved it. I loved communicating with intelligent, articulate women and sharing my thoughts with a community of like-minded followers. As a stay-at-home mum, I'd often struggled with a sense of isolation and my blog was connecting me with people from all over the world, with readers who would respond to my posts with support and encouragement.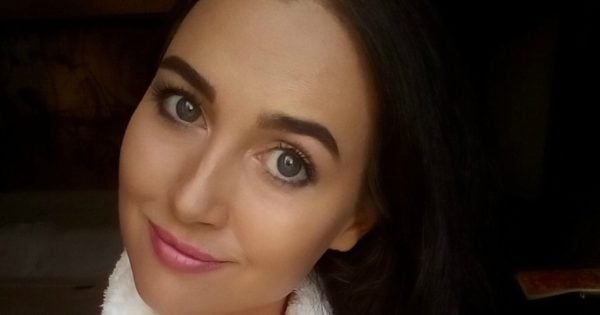 When a post of mine went viral, shared over 27,000 times, I found myself with over 6,000 followers and a sudden surge of new blogger friends, my inbox filled with questions about how I'd managed to go viral so quickly, what tricks I'd employed. They refused to believe that I'd simply sat down on my couch one day and typed something into my phone that resonated with people.