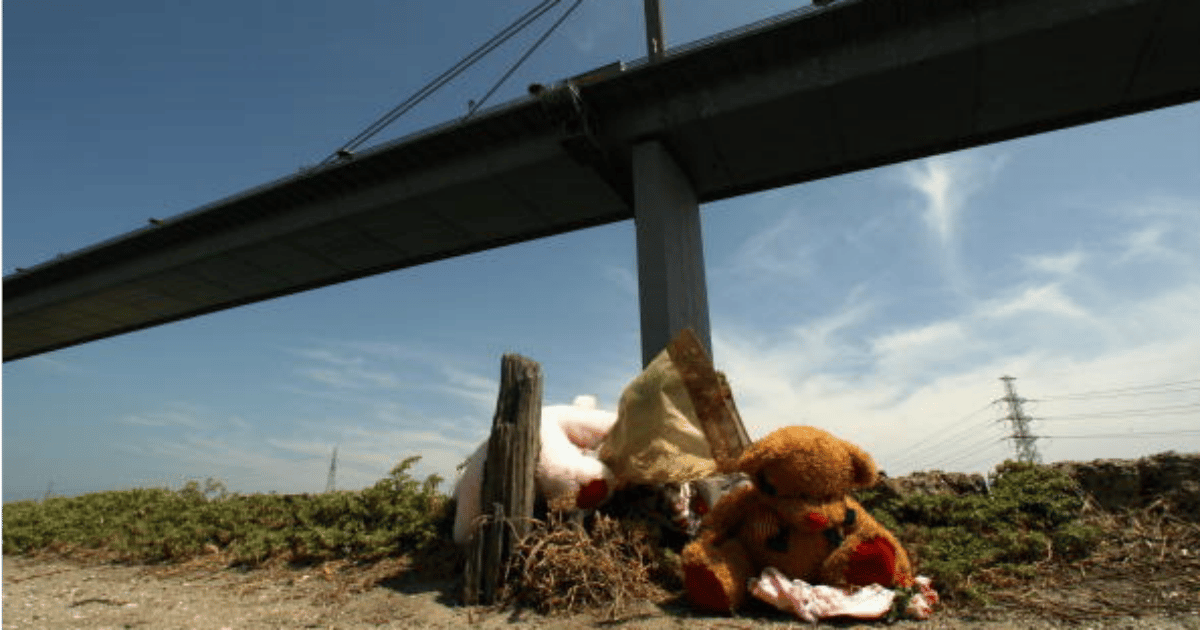 One of the police officers who responded to the death of Darcey Freeman is suing for negligence after developing post-traumatic stress disorder and depression.
For those who don't remember, in 2009 the four-year-old was thrown from the West Gate Bridge by her father, Arthur.
It was a shocking crime and one for which Mr Freeman is currently serving a life sentence for murder.
Freeman had been driving his three children back from visiting their grandparents in Aireys Inlet when he stopped on the bridge about 9.15am, took his daughter from the car and threw her 58m to her death.
Constable Colleen Spiteri had just started her shift when she was called to the scene.
Since then, she has struggled with mental health issues triggered by the trauma, claiming that the Victoria Police failed to provide her with adequate counselling, according to the writ seen by Fairfax.
Ms Spiteri is also suing VicRoads for the lack of safety guards on the bridge, the amount of damages being sought remains unknown however.
Barriers were erected soon after Darcey's death.