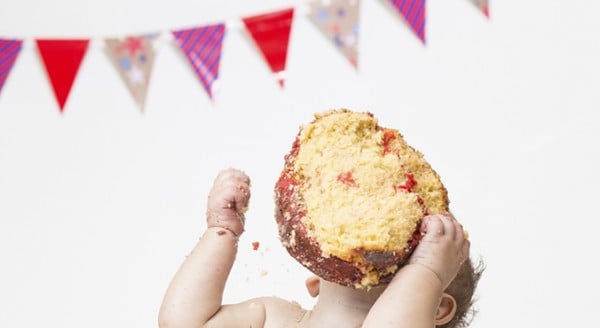 Danielle Wicks with two of her children, as seen on the 'Today' show.
A Queensland mother-of-three, Danielle Wicks, has made headlines recently with her declaration that she has never shampooed her children's hair. She even claims that many a compliment has been directed to her offspring's  "beautiful, silk, soft" follicles, which she stresses are not grease-laden or nest-like.
Okay, let's be real: as the mother of a boisterous, creative, almost-two-year-old daughter, I do not understand how you can never shampoo your child's hair.
Related: 5 best vegan beauty products to treat yourself with.  
That's right: Ms Wicks says that she has never shampooed the hair of her four-year-old daughter, Alicia, or her two-year-old son, Astin. Instead, she rinses their hair with water once a week, and then massages their scalps to stimulate the natural oils. Her eldest daughter, Isla-Jade, has only had her hair shampooed once, when she was 18 months old.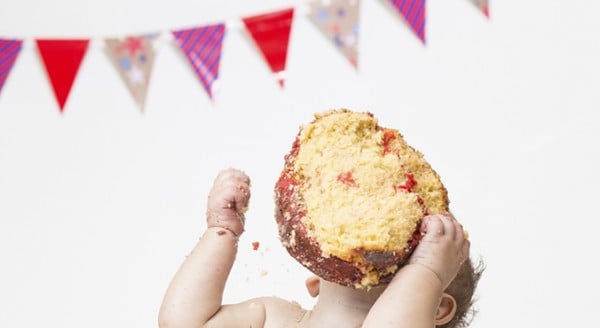 Wicks has all the best intentions with her poo-free project. She was deterred from using any chemically-laden products following her stomach cancer diagnosis.
"I decided to reduce the toxic load on the family, and let the natural oils protect their hair from the environment just to see what would happen," explains Ms Wicks.
Related: Sorry, George, but denying your kids party food is just plain crazy.  
I admire her dedication to an organic, natural lifestyle, and the love that she clearly has for her children.