In January, heavily pregnant 24-year-old Sarah Paino died in a horror car crash in Hobart.
Sarah had just dropped her partner at work and was driving home with a toddler in the back seat, when a car allegedly stolen by a 15-year-old boy slammed into her.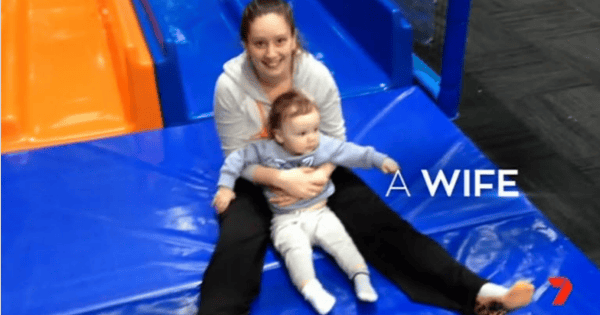 Thankfully, her 2-year-old son survived with only minor injuries and even more remarkably, a team of skilled doctors managed to safely deliver her unborn baby.
Sarah's partner Daniel Stirling will appear on Channel Seven's Sunday Night program this week, giving his first television interview since the tragedy took place — he will also introduce Australia to the "miracle baby" for the first time.
You can see part of the clip here:
"I loved her, still do," he says in the emotional teaser for the episode.