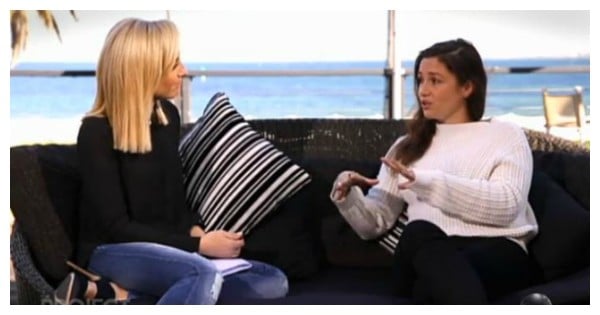 It was just six weeks ago that the O'Keeffe family's search for their lost son and brother came to an abrupt end.
Having spent five years searching for 24-year-old Dan, who went missing while visiting his parent's home, his body was tragically discovered on their property by his father, Des.
Now Dan's older sister Loren, who was tireless in her search for her brother, has broken her silence, speaking to The Project's Carrie Bickmore.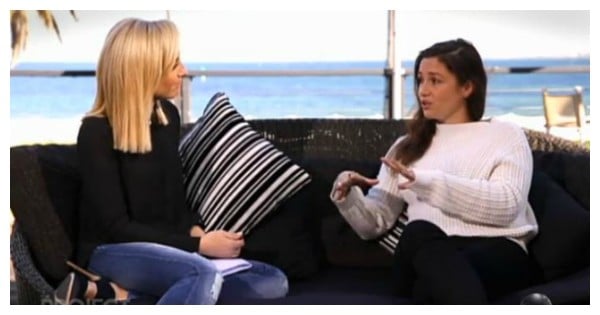 Loren speaks to Carrie Bickmore on The Project. Source: Channel 10.
"I'd thought about a lot of different scenarios over the years, but getting that call from dad to say that he had found Dan, and where he had found Dan was just unbelievable," Loren said through tears.
"Dan was always special because he was the baby; he was the baby boy. He and I were a team, and then the two older sisters were a team, so I kind of feel like I've lost my side kick.
"But it's weird, because you know, I've felt that loss for five years, it's just now it's a bit more real and it's permanent," Loren told Bickmore.