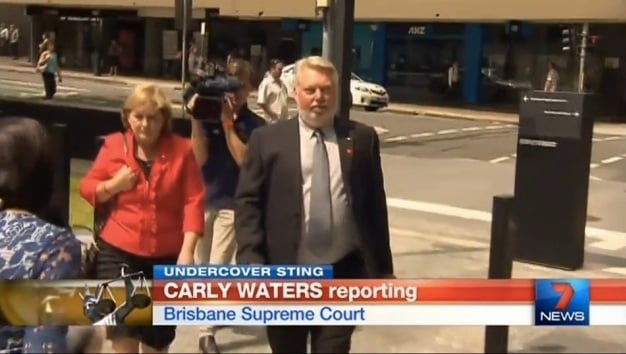 Your speedy update on all the day's big stories: Thursday, March 13, 2014
Brett Cowan found guilty of murdering Daniel Morcombe
Brett Peter Cowan has been found guilty of the abduction and murder of Sunshine Coast teenager, 13-year-old Daniel Morcombe in December 2003.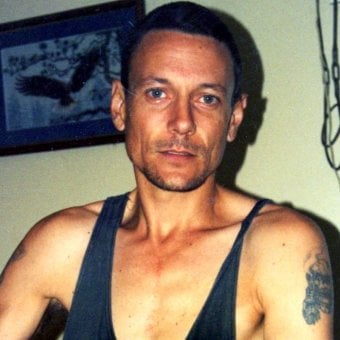 This afternoon, after seven and a half hours, the jury announced they had found Cowan, 44, guilty of the three charges against him: murder, indecent treatment of a child and interfering with a corpse. Cowan, who had nothing to say in response to the verdict, had  previously pleaded not guilty to the charges. He is expected to be sentenced later today by Justice Roslyn Atkinson.
Details have also been released of Cowan's child sex offence history, with two convictions in 1987 and 1993 for attacking two young boys. Morcombe's parents Bruce and Denise, and his twin brother Bradley, burst into tears as the unanimous guilty verdict was read out by the jury of six men and six women. The trial at Brisbane Supreme Court, which heard from 116 witnesses, had been running for 19 days.
Sydney man stabbed to death at work
Vissa Esan, 47, was stabbed to death at 7:30am outside his real estate office in Pendle Hill, Sydney. He later died at Westmead Hospital. A 30-year-old man has been arrested by Parramatta Police in relation to
the attack and was allegedly found with blood-stained clothing. The murder weapon has not yet been discovered, though police are hopeful that CCTV cameras captured the violent attack.