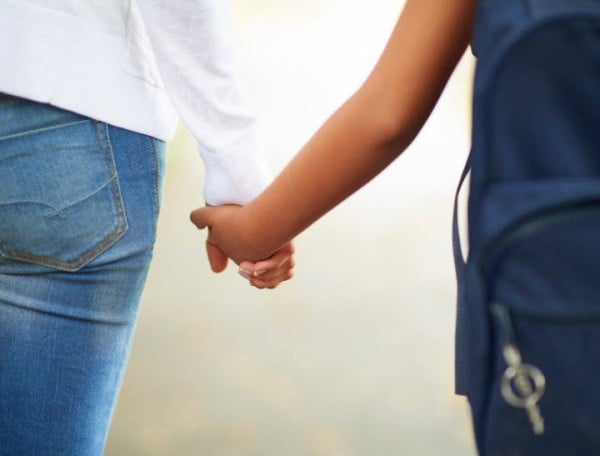 Full of words like 'ridiculous', 'trust' and 'over-the-top.'
I would have vented about society and how much it had changed. I would have said we need to, "Let kids be kids", and that technology wasn't the answer.
I might have even invoked the, "In my day" phrase.
(Right before I dusted off my souvenir teaspoons and put in my hair rollers.)
But I am nothing if not adaptable and I have done a full 180.
Why?
Well I had kids.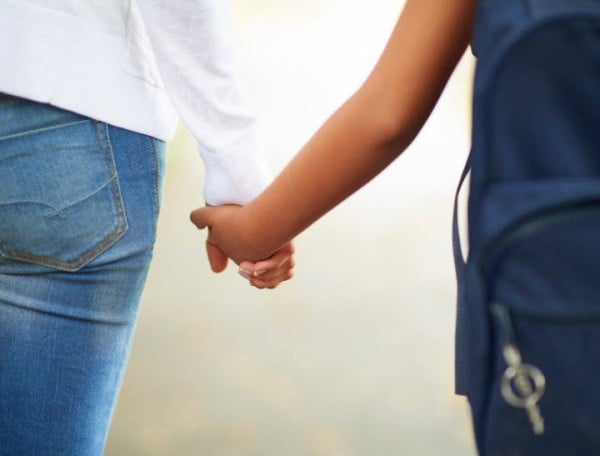 Today, Bruce and Denise Morcombe have thrown their support behind a new app designed to allow parents to track their children's movements.
The App called 'Amego' sends an immediate notification if a child doesn't arrive somewhere they should have or if they go beyond a sanctioned safe 'play zone'.
Amego displays a child's location on a map so, if necessary, parents can quickly act to help them.
It's a neat way of giving you some peace of mind.
Bruce Morecome, whose son was 13-years-old when he was abducted on the Sunshine Coast in 2003, launched the App today.
WATCH Bruce and Denise Morcombe talk about 'Amego'. Post continues after video...

If there is anyone we should listen to about such things it is this couple. For eight years Bruce and his wife Denise kept up the pressure on police to continue to search for Daniel.
In 2011 his remains were found and Brett Peter Cowan was convicted of his murder, being sentenced to life in jail with a 20-year minimum.