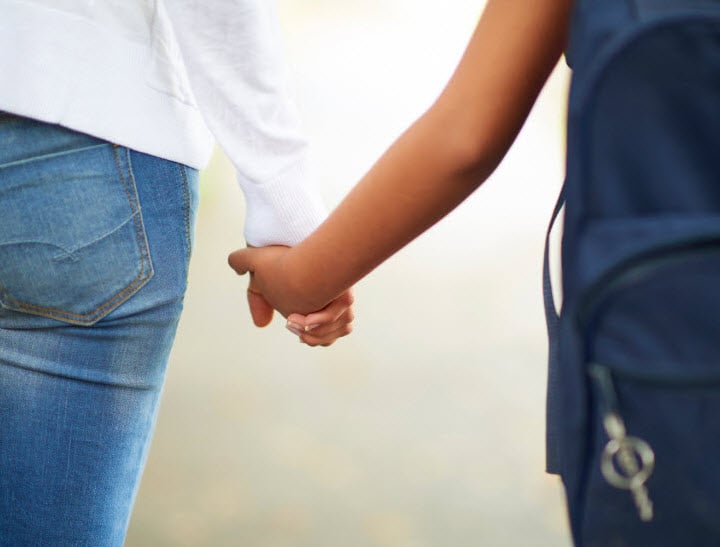 Full of words like 'ridiculous', 'trust' and 'over-the-top.'
I would have vented about society and how much it had changed. I would have said we need to, "Let kids be kids", and that technology wasn't the answer.
I might have even invoked the, "In my day" phrase.
(Right before I dusted off my souvenir teaspoons and put in my hair rollers.)
But I am nothing if not adaptable and I have done a full 180.
Why?
Well I had kids.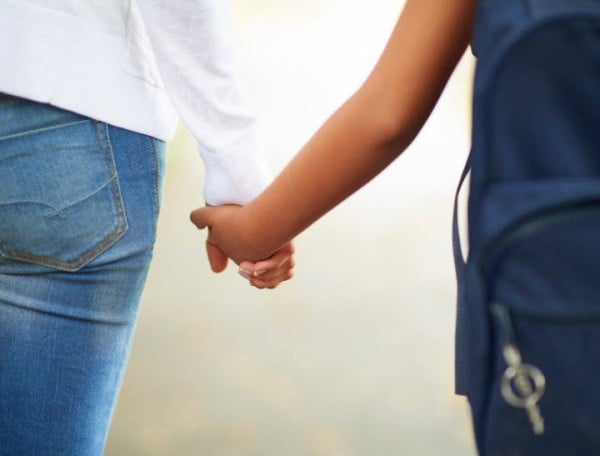 Today, Bruce and Denise Morcombe have thrown their support behind a new app designed to allow parents to track their children's movements.