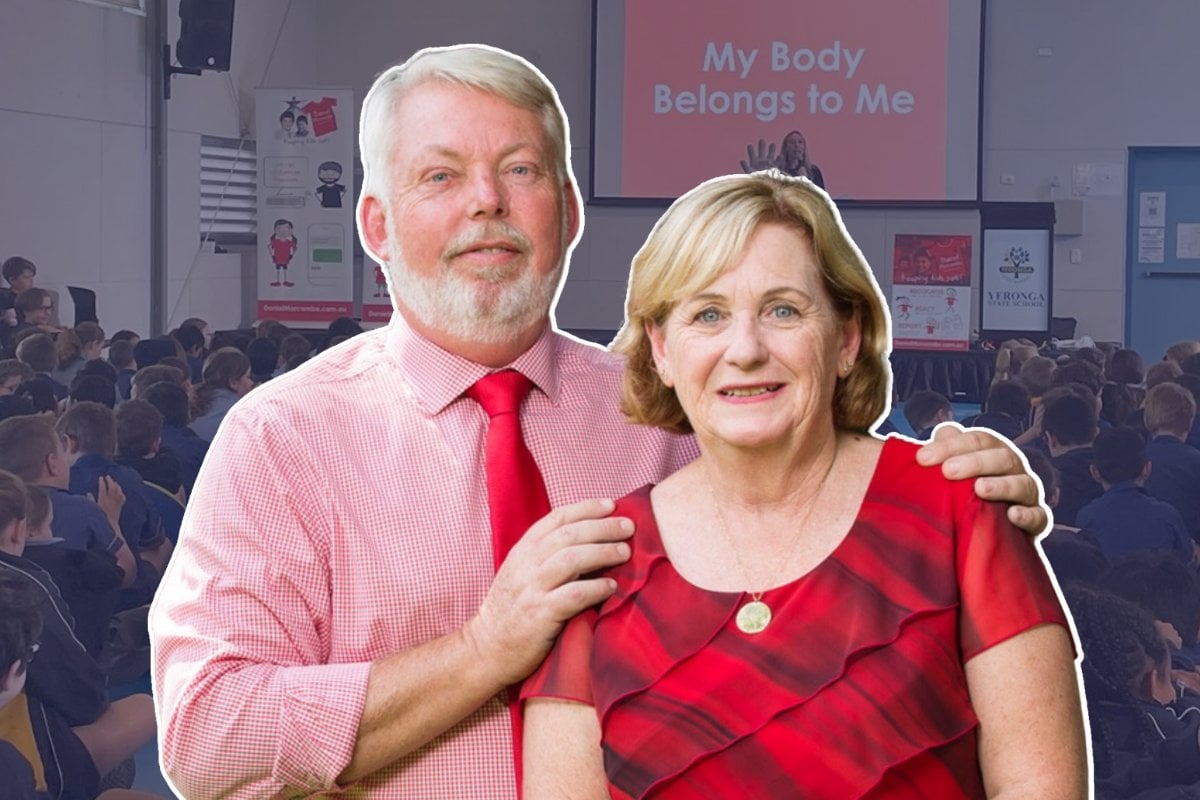 On December 7, 2003, the safety of Australian children changed forever with the disappearance of 13-year-old Daniel Morcombe.
The teenager from Queensland's Sunshine Coast was on his way to buy Christmas presents for his family at a local shopping centre when he was abducted from a bus stop in Palmwoods, sparking the biggest police investigation the state had ever seen.
It's a case that shook the nation and broke hearts across the country when justice was served with the sentencing of the man responsible, 11 long years later.
But since then, the 13-year-old's parents have never stopped campaigning for child safety, and the Daniel Morcombe Foundation has become one of the most well-known not-for-profit child safety organisations in the world.
From the very first Walk for Daniel, one of the foundation's awareness raising and fundraising efforts, a line of people dressed in red shirts in memory of the teen has become an icon of Daniel's legacy of child safety.
"I think seeing it really touches people's hearts," Michelle Cole, the Foundation's Child Safety Education Manager, told Mamamia during National Child Protection Week (3-9 September).
"When I'm out on the road with Denise and Bruce [Daniel's parents] with the school presentations, the amount of people that just come up and say they remember where they were when they heard the news [of Daniel's disappearance].. People resonate with what happened, and it's had a real life impact."
"Prevention is better than a cure."
The Daniel Morcombe Foundation was established in 2005 as a way for Bruce and Denise Morcombe to give back to the community that supported them from the day that Daniel disappeared, by educating other children on how to stay safe.