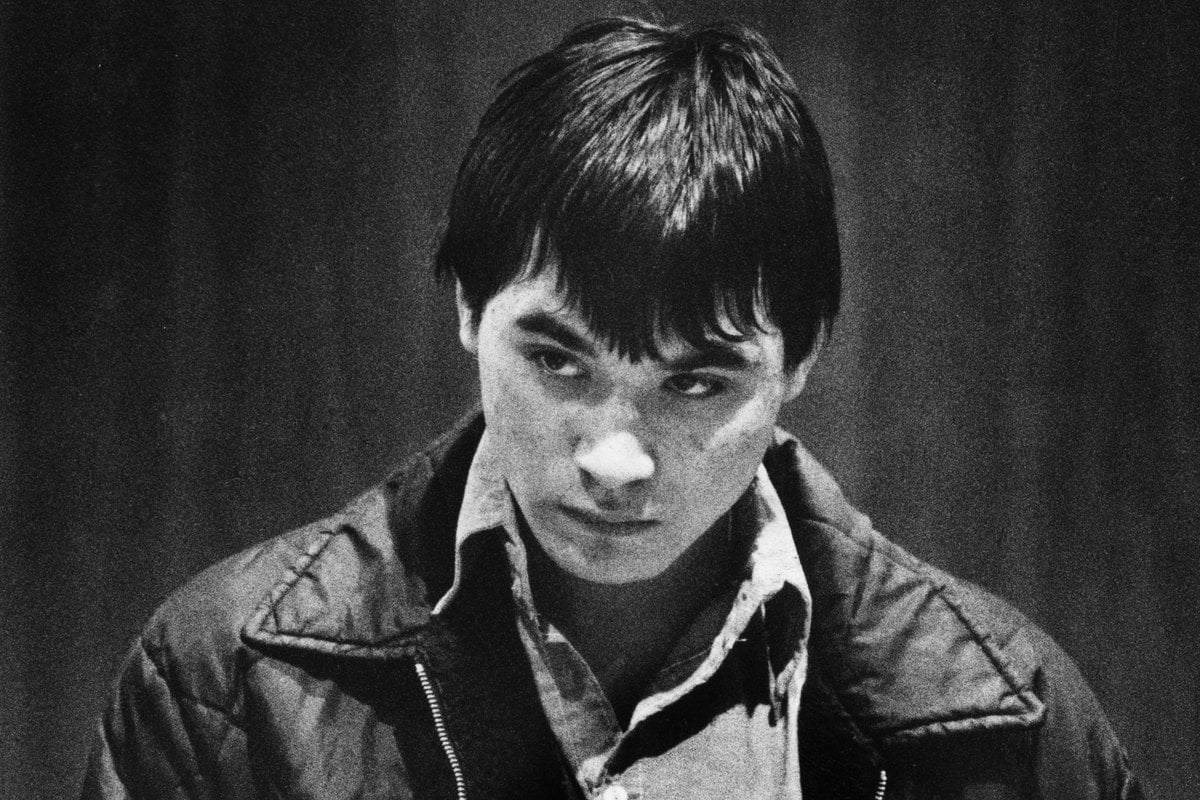 Daniel LaPlante was 17 years old when he raped and killed 33-year-old Priscilla Gustafson, and killed her two children: Abigail, seven, and William, five.
He himself suffered a traumatic childhood, which included sexual and psychological abuse, most prominently from his own father. By the time he was an adolescent, LaPlante led a violent life, with the 1987 murders serving as a vicious end to his series of unimaginable crimes.
Now, LaPlante has been in jail for over 30 years, after receiving three consecutive life sentences for the first degree murder of three people.
Before he committed those murders, though, LaPlante developed an obsession for two sisters.
As a teenager, LaPlante regularly broke into peoples' home and left a trail of destruction in his wake. In 1986, the teenager began stalking and tormenting a family of three: a single father and his two daughters, Annie and Jessica Andrews.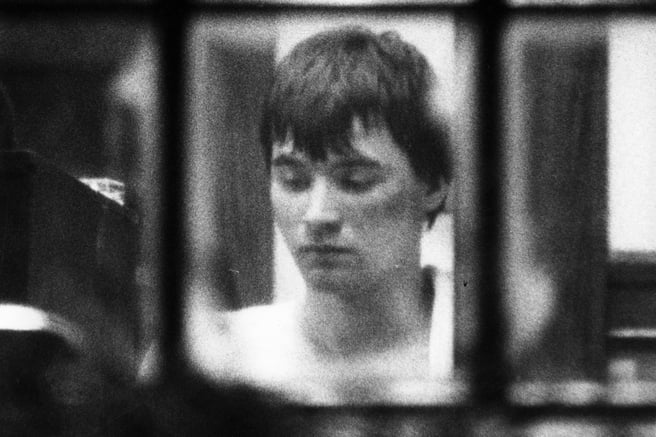 Daniel LaPlante in 1987. Image: Getty.