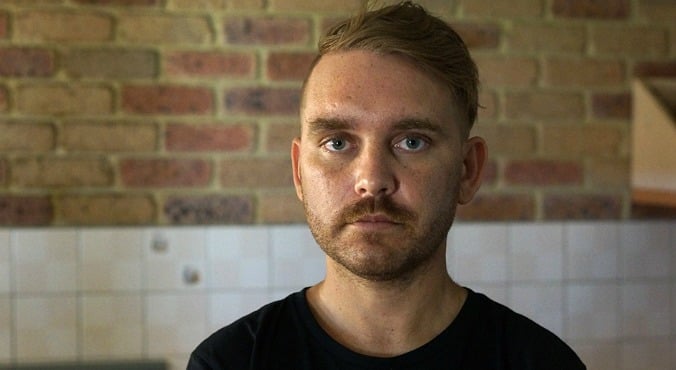 Image via ABC. By Sophie Scott, Alison Branley and Courtney Bembridge for the ABC. 
Like many young men, Matthew Whitby started working out to get fit and gain strength.
He never thought it could cost him his life.
But within three months, the young father would be in intensive care in a Perth hospital with doctors telling him he had two weeks to live.
Doctors said the most likely culprits were a protein powder containing green tea extract linked to liver failure in certain people and possibly a diet supplement containing garcinia cambogia.
With his liver failing fast, the Geraldton man's only choice was to accept a liver transplant from a man who had hepatitis B.
"I didn't think green tea could cause that to a liver," he said.
"To get so close to death to being here now being able to raise my two daughters. It's changed the way that I look at life.
"I didn't think something you could buy online or just over the counter did the damage that it did to me. They didn't say anything about 'could cause liver failure'."