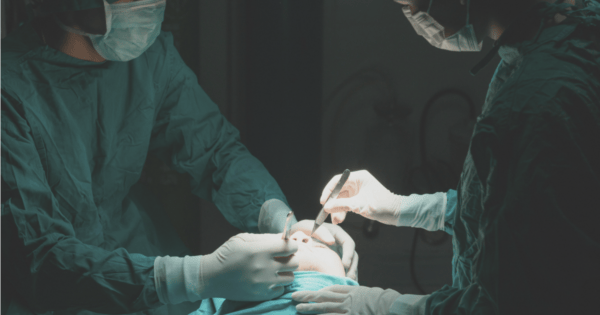 A glamour model dubbed a 'living cartoon', who has undergone more than 100 cosmetic surgery procedures, is making headlines once again.
Pixee Fox, 26, who's from Sweden and now lives in North Carolina, has had radical surgeries including several boob jobs taking her to a 30J, permanent eye implants and most recently fat transferals to plump up her bottom and lips. She's also had six ribs removed as she wants to achieve the world's smallest waist.
Terrifyingly she says, "Next year in 2017 I want to have ten more procedures."
Photos of her standing alongside her sister Lovisa who's never had surgery are a shocking glimpse at how far Pixee has pursued 'plastic perfection'.
Her worried mother Anna-Lena admits, "First of all, I think it could be dangerous. When does the body say, "no, stop?" Now she is 26, what happens when she is 62? And she was so beautiful before."
Talking about her daughter growing up, she reveals, "I think she didn't really know where she belonged… Everyday I wonder why she did this."
As the photos circulate around the world today there's a predictable wave of harsh criticism and judgement. Neither is appropriate.
It's not surprising the cosmetic surgery business has become a mega money-spinning success. It feeds beautifully into individual insecurities and offers quick-fix 'solutions' for those pursuing a skewed societal construct of body perfection.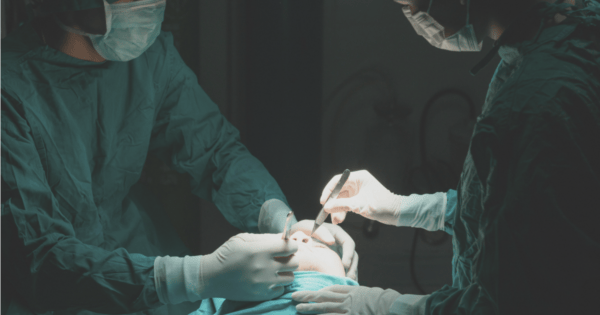 Like any addiction, cosmetic surgery offers escapism. To keep giving this woman surgery is like endlessly serving an alcoholic at a bar. We may think of substances like drugs or alcohol when we think of addiction, but cosmetic surgery can be equally as seductive and destructive. This falls into the category known as 'behavioural addiction'; a mental obsession to go under the knife driven by underlying insecurities.